Strain

Slow dried for 32 days at 40-45F and 45-50%RH. Yielded 29.7g of flower and 4g of sugar leaf trim. Going straight into cure jars for the next month, and I have a separate jar where I'll be curing the trim to make some hash. Smell is super sour gas and earth with hints of hash. High comes on slowly and centers itself behind the eyes, forcing them half-closed. A strong body buzz radiates up the back of my head and down my back and both arms. Headspace is kind of spacey and creatively stimulating. Minor anxious head buzz for the first 15min, gets mellowed out by small amounts of CBD (from the ruderalis genes) and settles into a solid hybrid stone. Definite "headband" feeling as is this strain's usual namesake.
The Outcome
What's on the scales?
Bud dry weight
What's on the scales?
Bud dry weight
What's on the scales?
Bud wet weight
What's on the scales?
Bud wet weight
Harvested
1 plant
Number of plants harvested
Light
250 watt
Total light power used
Tastes like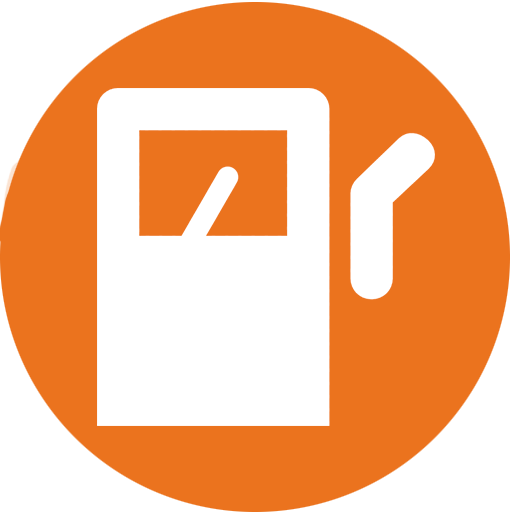 Diesel
Earthy
Sour
Feels like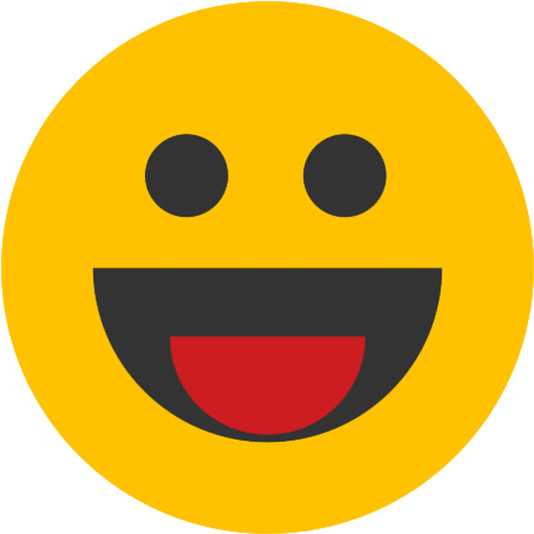 Euphoric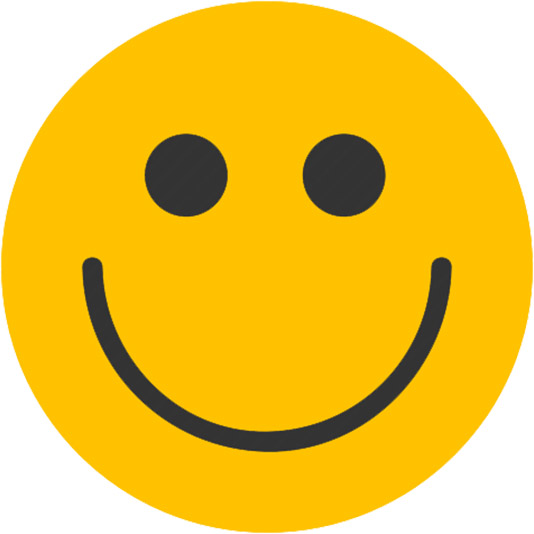 Happy
Relaxed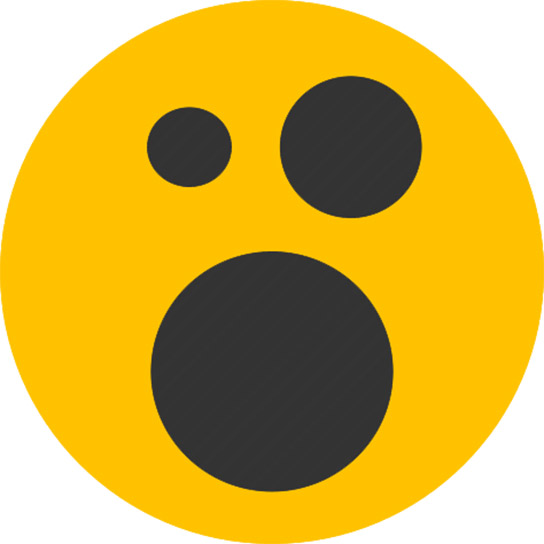 Paranoia
Nutrients
Tents
Commented by
reirrac1
Chopped on day 78, trichomes were fully milky and beginning to turn amber on the calyxes. I was looking for more of a sativa feel, so I decided to pull her today! She stinks like gas, sour candy, and hints of spice and kush. She started out super strong but began having calcium, nitrogen, and phosphorous issues throughout flower. Fortunately she turned out healthy in the end and pushed out a lot of resin. Decided to go with a Lotus Cure on this round since my last round got dried too quickly and lost a lot of terpenes. Buds were chopped down, green leaves without trichomes removed, and straight into jars and into the mini-fridge at 55-62% RH and 40F.