Strain

The smell on this flower is SO ADDICTING. I get slapped in the face with a sharp tropical orangey nose. The cure is only a week in and the flavor is great, although I plan on curing for several weeks yet to really pull this delicious flavor. So far I am getting that mandarin and creamy flavor.

The effect is very sativa-like and energetic, with happiness overcoming my mood. I love this smoke for daytime forsure. I will be growing this strain again forsure, based off this pheno alone.

More resin on this one over the cream/indica pheno. Also speckles of purple on top nuggies.
The Outcome
What's on the scales?
Bud dry weight
What's on the scales?
Bud dry weight
Harvested
1 plant
Number of plants harvested
Light
400 watt
Total light power used
Tastes like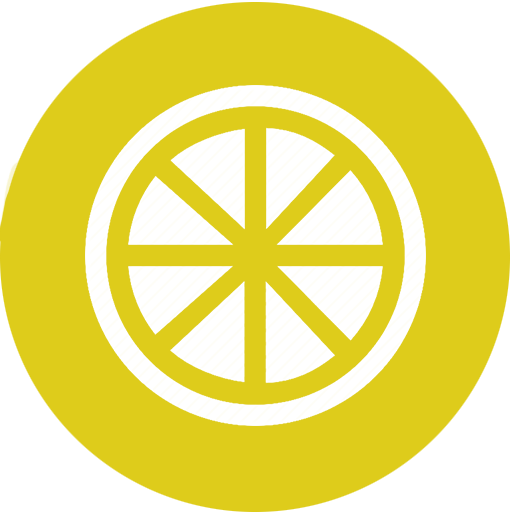 Citrus
Cream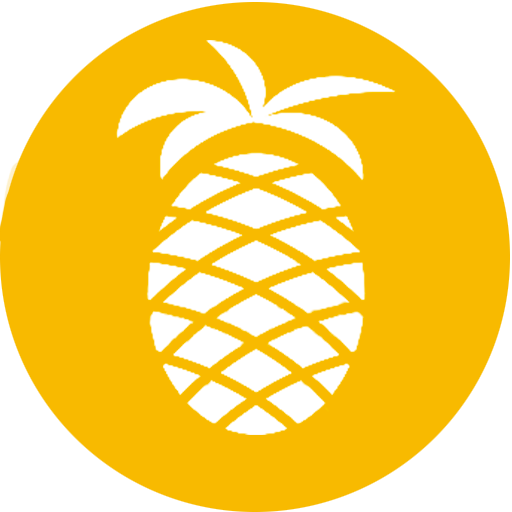 Tropical
Feels like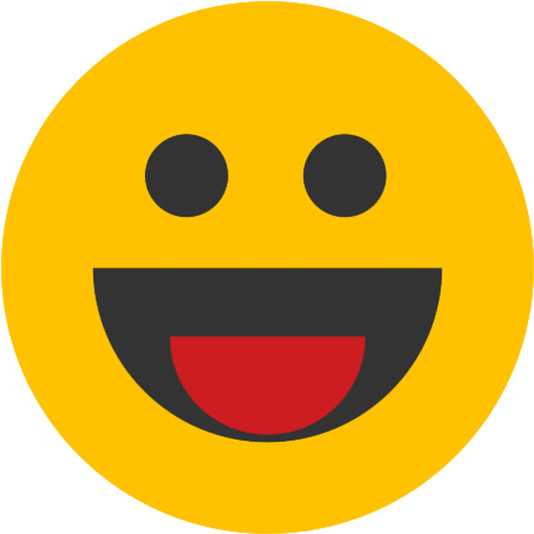 Euphoric
Giggly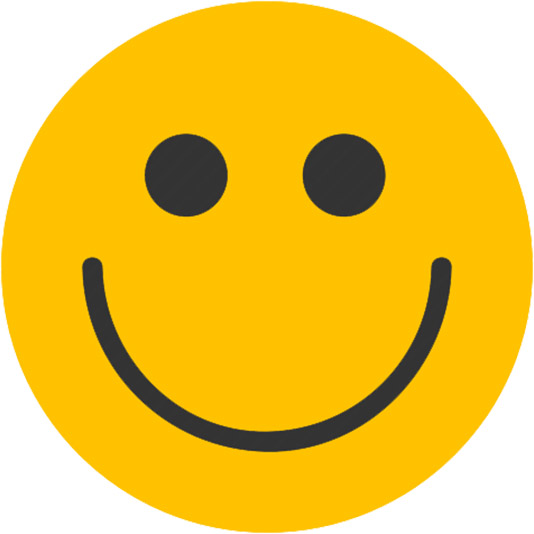 Happy
Nutrients
Tents
Commented by
JooseyBuds__BLM
Harvested on Day67, this was a small and fast lady! Her stems were skinnier than most plants Ive grown, although her buds were massive. For how quick and small she is, I was surprised to get 75g dry.

I would recommend this strain to anyone. The phenos are a bit random, as well as the size of the plant, but the yields are great and honestly all the phenos are fire.