Strain

It was an easy lady to grow. Took a little longer than my other feminized cause she just wanted to keep stretching even during flower. Overall I'm very happy with the outcome with nice thick sticky crystal coated buds.
The Outcome
What's on the scales?
Bud wet weight
What's on the scales?
Bud wet weight
Harvested
3 plants
Number of plants harvested
Light
1200 watt
Total light power used
Tastes like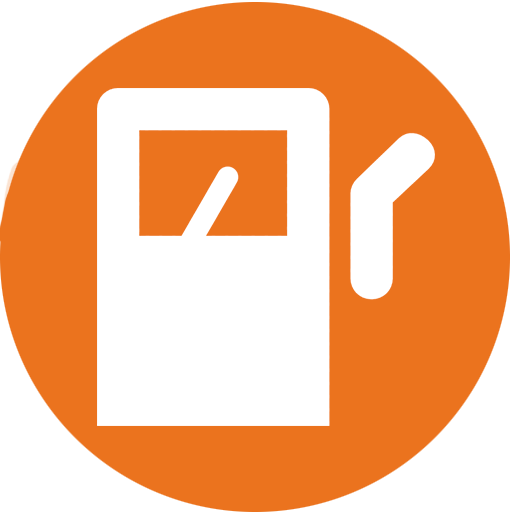 Diesel
Earthy
Pine
Feels like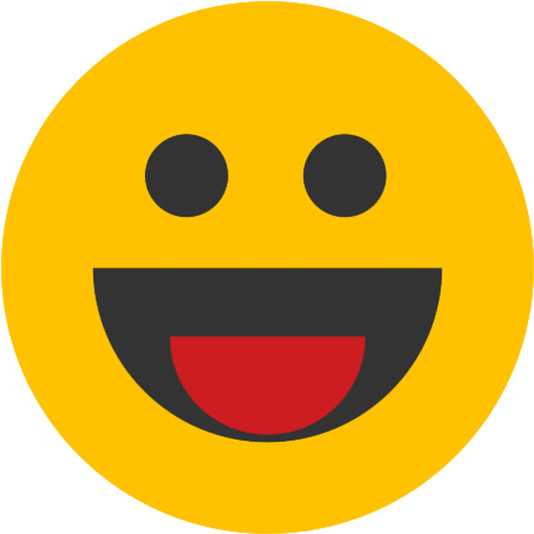 Euphoric
Relaxed
Sleepy
Dry eyes
Nutrients
Lights
Tents
Commented by
budbanditUS
Started off slow then boom took off like a rocket but flowered a bit later than my others and 2 of them the fan leaves turned a real pail green while the other stayed shorter and dark green through the whole process but I'm happy. Once dried and jarred I'll test her out.