Strain

Pure gas, with hints of earthy pine. I have always had a taste for the classics, this one definitely holds up. Higher THC content than most other OG Kush pheno's, and it really stands out. Would grow again!
The Outcome
What's on the scales?
Bud dry weight
What's on the scales?
Bud dry weight
Harvested
2 plants
Number of plants harvested
Light
240 watt
Total light power used
Tastes like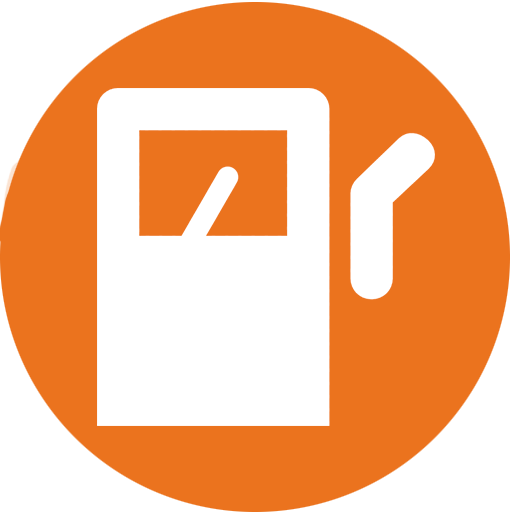 Diesel
Earthy
Pine
Feels like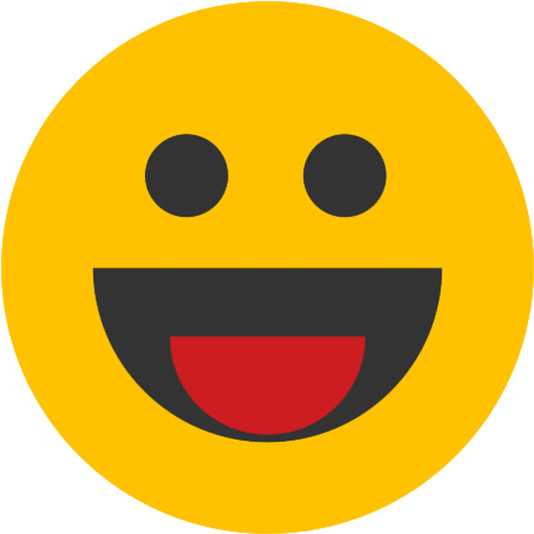 Euphoric
Relaxed
Sleepy
Dry eyes
Nutrients
Lights
Tents
Commented by
TickleToast
OG Kush: 82.2g / Mystery Seed: 64.9g / Trim: 27.6g

For a first grow, I really can't complain too much. The issues with recharge early on, as well as a broken PH pen - were definitely a bummer, but we salvaged two plants and even managed a QP between the two. For a first go - WITH issues, I think things went as well as can be expected.

~~~~~~~~~~

Should have extended my Veg a week - I was impatient and itching to get on with the next project.

Not quite at 1watt/gl with my air pumps, I will upgrade soon - would have helped with the recharge situation / chelation

This week marked the first couple days of bipolar summer weather in MO. A 7-14 day dry turned into 6 so I used Boveda packets at the start of cure, just in case we dried too fast*

Trimbag is fantastic. I had planned on not using it the first harvest....I got about an ounce in and caved. Worth every penny! (I do not mind the small bit of extra shake, I'll turn into edibles or rub through the ol trimbin for some kief / hash / rosin / shatter) Loss to bag appeal is nearly non-existent, unless the strain your working with has some extra long hairs like this OG Kush did. Those will get cut in half - 100% worth it.

~~~~~~~~~~

My first QWISO attempt yielded 3.1 grams. (and that's after rubbing roughly 8 grams of kief hash from the trimbin) Since it was only two plants, I also froze the satellite branches, and snipped them down to a useable size for extraction.

I definitely could have strained the solution another time, some specs of plant matter snuck past me, but regardless - it didn't come out too dark, and has a nice, classic ISO shatter taste :fire:

Avoid brown coffee filters if you can, they are terribly inefficient. Use a strain cloth, or micron bag instead!

My second attempt using 3.5g of the OG Kush went very well, yielding exactly 1g.

~~~~~~~~~~

~~For anyone who happens across this diary and decides to give QWISO a try - PLEASE - *Be cautious! *Do your Research!~~

I used a brand new cast iron skillet and Pyrex glass pan, that I intend to ONLY use for this. Cooking with the same skillet can cause serious smoke issues. DON'T grease the pan like you would for cooking storage*

If you DO reuse your pan, clean thoroughly and expect to see some smoke.

If you have a gas stove - you should NOT use this method! The fumes put off by concentrated solvents are VERY flammable!
Smoke review
Grow Questions
Any suggestions?
These two are recovering from a Broken PH Pen, and stunted by too much recharge(mislabeled for hydro). We've fixed the issues and are back on track, we've finally started to see some stretch again! My question is - should I defoliate more, to encourage branching? Or just wait?
Resolved
Techniques. Defoliation
Show all Answers (1)
Hi, personally I would wait and get her completely happy again, not long, couple of days, just let her recover from one thing before starting another stress, you dont want to be giving her too much to do at once! Hope this helps, happy growing :+1:
Ripen? Or straight to flush?
Nute swap is in two days - the mystery seed is ready to flush I think. But I'm not sure about this OG Kush. Normally I would Ripen next - but should I go ahead and flush along with the mystery seed instead? Thoughts?

Thanks
Show all Answers (1)
DasBoof
answered grow question 6 months ago
you dont need to flush anymore than (18 to) 24 hours in hydro, that's one of the main advantages actually : high precision on the timing before the chop, so you can really dial it in perfect. Do both individually or if you cant do one then let the other go and do it again before the chop, you wont notice a hitch i'm sure. Hope this helps ! :rocket: