Strain

Despite a special start, I am satisfied with the result they took all HST and LST techniques and came out handily. Its smell is hard to cover because resin sticks to the fingers. All that is missing is the first smok test, given the low level of humidity in autumn we will say that in 2 to 5 days I will give you a first smoke report with the dry weight and my first impressions of the product no cured!

INFO:

Strain: LaFanta Light Cbd 1:1

Brand: Light Buds

Genetics: 70% Sativa

Parents: Cali Orange x Skunk x Cbd Elite Clone

] Flo. Time: 8 weeks
Show original
The Outcome
What's on the scales?
Bud dry weight
What's on the scales?
Bud dry weight
What's on the scales?
Bud wet weight
What's on the scales?
Bud wet weight
Harvested
2 plants
Number of plants harvested
Light
150 watt
Total light power used
Tastes like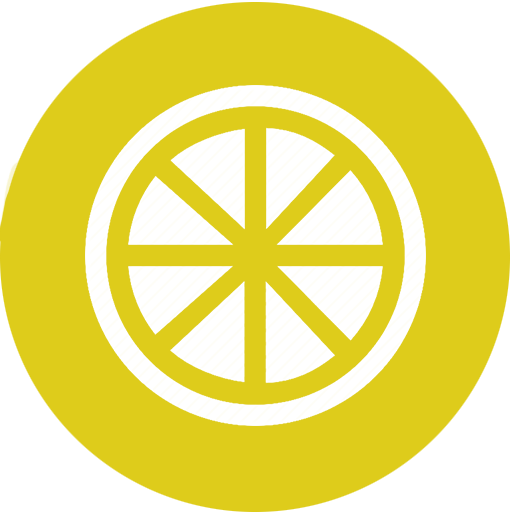 Citrus
Earthy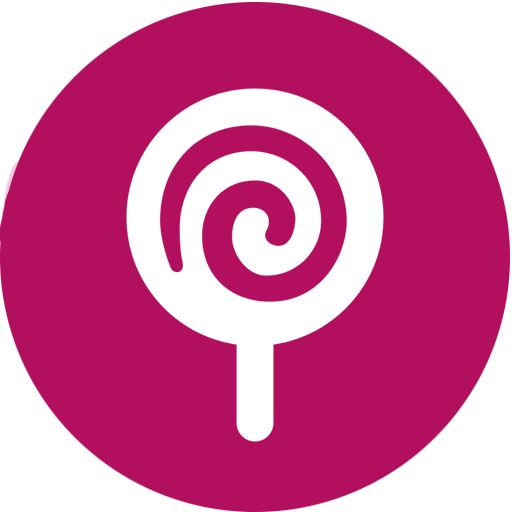 Sweet
Feels like
Relaxed
Sleepy
Uplifted
Dry mouth
Anxiety
Depression
Insomnia
Nutrients
Lights
Tents
Commented by
dataTwiiix
10/13: very happy with my first "main-lining" the buds are beautiful and dense. The LST plant the flowers are less heavy. Continued in 15 days +/- #76

10/21: LF0 the LST plant will have offered me 35.5gr dry after 8 days of drying in an environment whose hr = +/ -50%:) #84

10/22: and LF1 "Hand-lined" 43gr:) and much denser and more powerful heads!

Conclusion: main-lining > Lst

INFO:

in my soil I use cheap, good quality CoverCrop potting soil (I don't earn anything by advertising it's just for sharing)

CoverCop Subsbrat (to know):

CoverCrop substrate mixture:

75% Sphagnum peat

10% Coir

10% Perlite

5% Earthworm humus

Microelements:

Fulvic and humic acids

Mycrohiza

Trichoderma Harzianum

Root stimulator Humidifying

Characteristics:

NPK: 14/12/18

Grain: Fine (0/5)

5% Organic matter
[ nwln] Electroconductivity: 1.1µS/cm

60% Relative humidity

pH: 5.5 — 6.5

Everything else is in the description at the top of the page:)
Show original
Smoke review
10/22:put in a maturing pot of LF0 yesterday (10/21) and LF1 today. for the moment I can't really do a smoke report in 10 days of curing it will be easier in relation to the taste and even the effects. so far I have smoked two and this weed is very relaxing! rem: the flavors may change over time and my return too.

*1: The LF1 plant had more color and amber trichromes, i.e. the thc was degraded to cbn which compared to its therapeutic effects, cnb+cbd give an anxiolitic and sedative weed. the entourage effect I was looking for :)
Grow Questions
dataTwiiix
week 0
started grow question 4 months ago
qu'elle est le plus important à prendre en compte le nombre de lux ou le PPFD/DLI
lux, ppfd et dli. en faisant j'ai réalisé qu'il était dur d'avoir un ppfd entre 500 et 1000 pour la phase plantule sans dépasser les fameux 7000lux on approchent plutôt les 25000lux si on veux atteindre le ppfd souhaitable pour cette phase. comment faite vous?
MrStinky
answered grow question 4 months ago
For a tiny seedling like that you only really need like 200-300ppfd so just lift your light higher.

With LED lux / ppfd / intensity works a bit differently.

Also, glass jars can act like a magnifying glass and burn your seedlings when used as domes, try plastic instead with a hole in it for air flow to keep them fresh :)
dataTwiiix
week 1
started grow question 4 months ago
Croissance bisard
I'm really confused watching this seedling grow weirdly. Is it me or the genetics of this strain that is not yet well stable. I hesitate to dig them up to relaunch another variety that has already proven itself. And what would you do?
Resolved
Leaves. Too few
Leaves. Twisted
Plant. Twisted
Show all Answers (1)
THC123
answered grow question 4 months ago
They look a little twisted up, but I wouldn't let that deter you. I would keep them in there and see what happens. It looks like they are growing at a normal rate. Everything should sort itself out once the plant gets slightly bigger. I say keep them unless you were going for aesthetics.
dataTwiiix
week 6
started grow question 3 months ago
Ph mètre conditionnement apera ph 20
Here I have just bought a pH meter apera hpp but unfortunately I do not yet have a KCL solution for the conditioning of the electrode. I read that I can use buffer solutions of 4 and 7 for packaging. Do I need to fill the cap with solution?
Resolved
Other. Other
Setup. Sensors
Chucky324
answered grow question 3 months ago
Hello. Yes you need to fill the cap with ph solution. Don't let it dry out, you could damage the meter. I use ph 7 test solution. Always have the meter in liquid when it's on. Chuck.