Strain

Amazing pungent smell and big buds with awesome structure. Did not stretch a whole lot. Moderate to strong smell during flower. I'm really happy that I grew this strain.
The Outcome
What's on the scales?
Bud dry weight
What's on the scales?
Bud dry weight
What's on the scales?
Bud wet weight
What's on the scales?
Bud wet weight
Harvested
1 plant
Number of plants harvested
Light
315 watt
Total light power used
Tastes like
Flowery
Fruity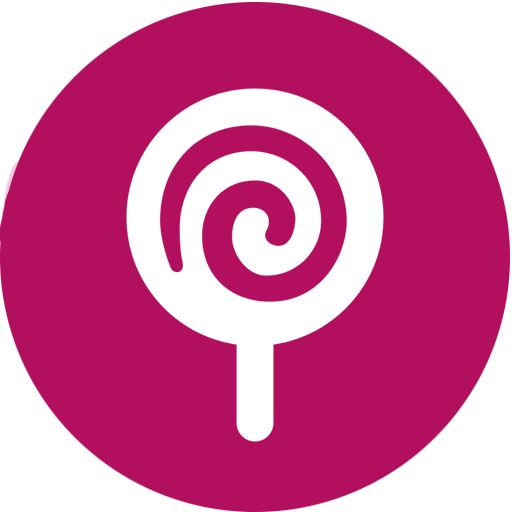 Sweet
Feels like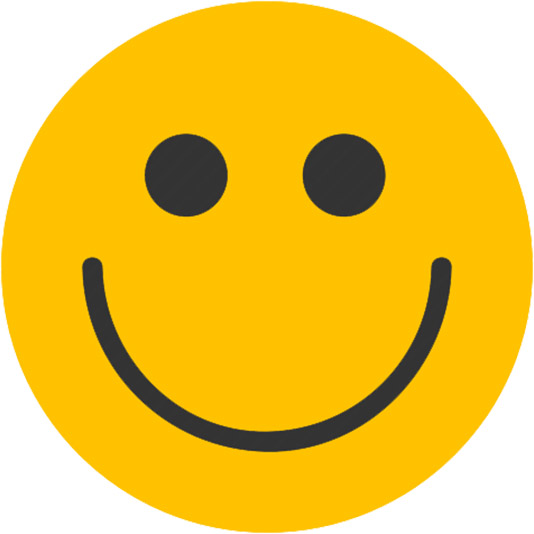 Happy
Relaxed
Uplifted
Dry eyes
Nutrients
Commented by
BillMonroe
==== UPDATE 31-10-18 ====

Weight after 4 weeks: 137 grams from one plant! I am so happy :). 123 grams of grade A bud, 14 grams of great quality larf.
My last grow had about 130 grams from 4 plants. Only two thirds of it was good bud. Autoflowers, never again!

This plant never got bigger than the 70*70 tent it grew up in, so I used 0.5m² .
315w CMH started during week 3 of flower.

Thanks again to Zambeza for a monster yielding plant.

========================

It's been quite a ride. The plant was harvested at the end of week 11.

This plant survived spider mites, maybe thanks to the predatory mites, and environment actions.
A slow start in the first few weeks but it turned out quite beautiful. I will update with weights later... if you are interested, leave a comment and I will notify

Thank you very much for following my diary, and for all the kind support and advice.

The "flavor report" is based off some trim hash, which was truly an A

smoke. I can't recommend Critical XXL enough! Thanks to Zambeza for this great experience. I will probably never grow autoflowers again.

My next diary, flowering 100% under CMH, will start soon!

00
Smoke review
Grow Questions
BillMonroe
week 10
started grow question 4 years ago
Any opinions on these funky looking / corkscrewing new top leaves? It seems to be a recurring theme in my two grows.

https://www.growweedeasy.com/zinc-deficiency-cannabis

Is it zinc?

Thanks everyone
Show all Answers (4)
How's your room.on fans and exhaust lines? I know having air flowing nicely around the buds are important, but if a fan is blowing to strong or pointed at the plant it can cause almost a wind burn, which can twist and warp leaves but can make them look like a deficiency or toxicity. I see you're using LEDs and that they're less that 10in. Away, light/heat burn can not only cause the twisted growth but it can also discolor new growth as well.
I hope you find a good fix.
Happy growing
BillMonroe
week 17
started grow question 4 years ago
:anguished: I discovered & killed some spider mites on the plant (about 4 or 5). A small number of affected leaves with white spots (no webbing) were removed. Sprayed some methylated spirit + soap water on the bottom part of the plant below buds. Any tips for bugs this late in flower?
Show all Answers (4)
Stick
answered grow question 4 years ago
Hi @BillMonroe! Well, since your plants are already in the flowering stage, you can't use neem oil and should avoid spraying any chemicals. However, spider mites really hate water, so if you think that mold won't be an issue (good airflow + low relative humidity) you can spray clear water when the light turns off and/or when the lights turns on. Another thing they hate is wind, so I'd recommend to use a tiny fan and create a continuous breeze onto the apical summits. These two tricks won't solve the issue for good since all the mites are not going to die, but it should prevent them from multiplying and ruining your crop. You will need a good cleaning session with a vacuum cleaner and neem oil + soap after your harvest. Hope this will help, keep us up-to-date and happy growing :facepunch: