Strain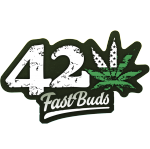 Growing it
This was a good plant to grow, she had a good structure to the flowers and has produced some nice solid buds.
With this only being a test strain I didn't have anything to go off but I did a near 10 week flower with her. She reminded me of Gorilla Glue at one point in her short life.
Considering I couldn't get environmental conditions as I'd have liked the plant did great. From how she grew and how she handled everything I'd imagine this strain may make it into the Fastbuds photoperiod line. Big thanks to Fastbuds for the trial seeds, they where a pleasure to grow.
Out of the 2 testers I'd say I preferred the shape I achieved with this one.
The Outcome
What's on the scales?
Bud dry weight
What's on the scales?
Bud dry weight
What's on the scales?
Bud wet weight
What's on the scales?
Bud wet weight
Harvested
1 plant
Number of plants harvested
Light
240 watt
Total light power used
Tastes like
Herbs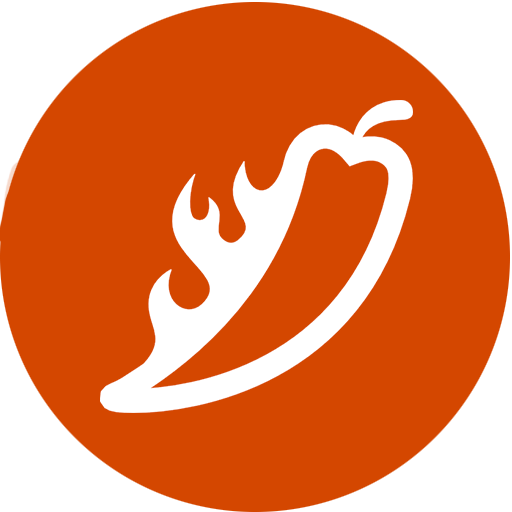 Pungent
Woody
Feels like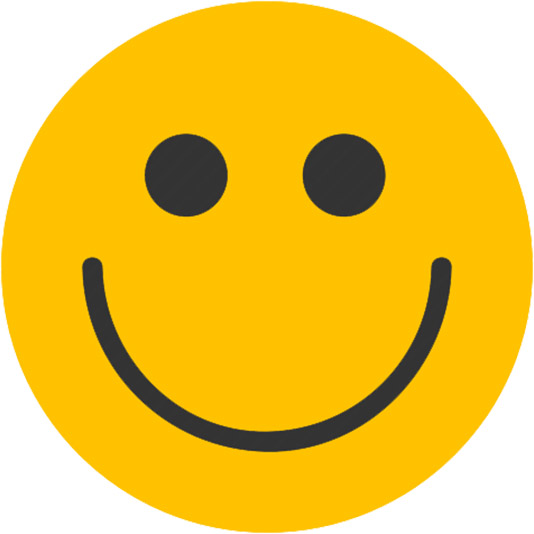 Happy
Hungry
Talkative
Dry mouth
Anxiety
Nutrients
Lights
Tents
Commented by
Hashy
Notes.
Week 18 (week 11 flower)
Light settings

12/12 on at 9.00am off at 9.00pm
Viparspectra

Light power= 75% 165w
VPD aim 1.0-1.2
DLI aim 35

Extractor settings

temperature 23c with 0c steps
Humidity 30% with 0% steps
Max speed 10
Min speed 4

Monday 17/7/23 Day 120 (day 74 flower)
Looking good.

Tuesday 18/7/23 Day 121 (day 75 flower)
Defoliate

Wednesday 19/7/23 Day 122 (day 76 flower)
Harvest
#3 338g
Hung to dry.
Extractor settings

temperature 20c with 0c steps
Humidity 50% with 0% steps
Max speed 10
Min speed 2

Thursday 20/7/23 Day 123 (day 1 dry)
Removed some fan leaves.

Friday 28/7/23 Day 132 (day 9 dry)
Trim
#3 FBPHP14, dry 38g. Larf 4g.

Saturday 29/7/23 Day 133 (day 1 cure)

Saturday 5/8/23 Day 140 (day 8 cure)
Put humidity packs in the jars.

Friday 11/8/23 Day 146 (day 14 cure)
Stop using auto burping system now and burp less frequently for a bit.

Saturday 12/8/23 Day 147 (day 15 cure)

Sunday 27/8/23 Day 162 (day 30 cure)
Sampled

Stats for the grow
#1 377g
#3 338g
#4 276g
#5 393g
#6 312g
Total wet weight =1696g
#1 FBPHP12, dry 40g. Larf 4g.
#3 FBPHP14, dry 38g. Larf 4g.
#4 runtz, dry 29g. Larf 2g. Rot 5g.
#5 Pink Rozay, dry 38g. Larf 6g.
#6 Candy Rain, dry 34g. Larf 0g.
Total dry weight. 179g
Total dry larf weight 16g

Loads of trim so going run some hash.
Smoke review
Smoke.
Very perfume like smell. 1st reaction on the smoke was hints of squidgy black from back in the day, like afghan. Very nice smoke just need to smoke some more. Had more. Woody piney spicy.
This is well nice. Really nice. Strength wise I'd say 27% easily.

I'm really glad I grew this strain and will most likely visit it again in the future. Definitely a smoke I like which is great as both test strains smoke great.

Thanks to anyone who followed along with this grow and for any likes and comments that came my way.

Sorry if any pictures are missing or the wrong orientation, there has been some problems with the site while I have been running the diary.

Take it easy.