Strain
These grew like crazy from the start. All three showed consistent growth right up until the early flowering stage where they each started to develop their own personalities. Height was the same across the board with minimal manipulation during lst to maintain the canopy. The terpene profile of each is also slightly different but all seem to have that citrusy sort of tang at the top with different undertones following. That is something that I will have to wait and see on because they haven't been curing long enough yet to fully reveal themselves. Smoke report will also follow as I like to wait at least three weeks after jarring. The first plant is about ready to go as it was done a full two weeks earlier than the other two.
Very balanced high from this, it provided a nice happy euphoria at first and just settled in to a relaxing high. I felt neither excitable or couch locked. A functional type of high I think might be the way to describe it, I felt clear headed and maybe a little talkative as well. Overall I would have to say it was a very comfortable high, considering I smoked more than I normally would.
The Outcome
What's on the scales?
Bud dry weight
What's on the scales?
Bud dry weight
What's on the scales?
Bud wet weight
What's on the scales?
Bud wet weight
Harvested
3 plants
Number of plants harvested
Light
250 watt
Total light power used
Tastes like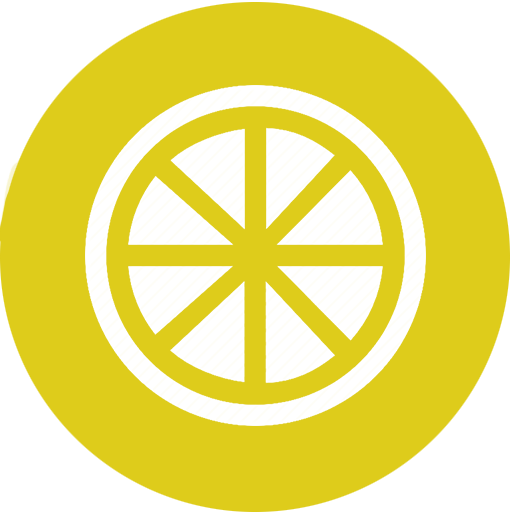 Citrus
Cream
Earthy
Feels like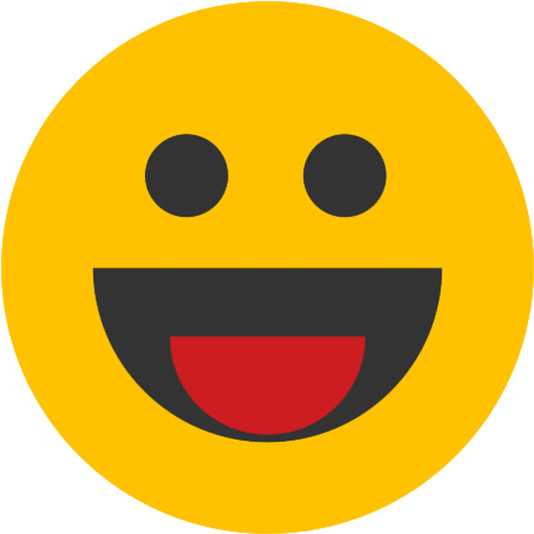 Euphoric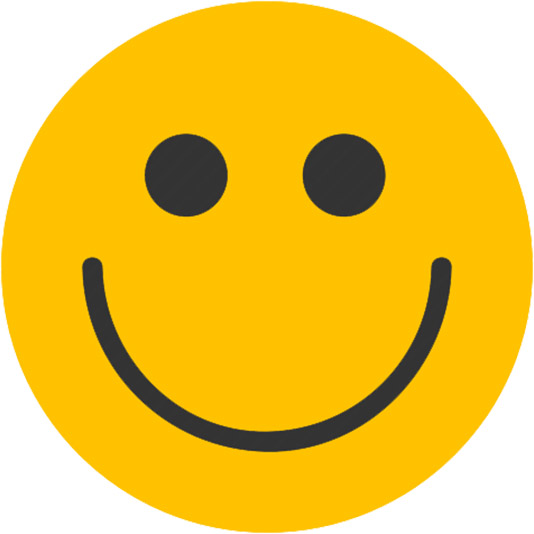 Happy
Talkative
Dry mouth
Nutrients
Commented by
indoorontario

9 months ago
What a great grow!! I was happy with these plants right from the start. They grew vigorously and everyday I was shocked when I would get the chance to check on them. I will give an overview of my grow and then a more detailed description of each plant as they were all a little different.
3x3 x6 grow tent
400 watt dimmable ballast for MH/HPS (this was set to 250 watts almost the entire time. I ran it at 400 for brief periods but found it was just getting to hot. These plants were grown, start to finish, almost entirely under metal hallide.)
A 60/40 mix of happy frog and ocean forest soil.
5 gallon plastic pots.
Gaia green power bloom soil amendments (top dressed at week 2 week 6 and week 10, although it probably didn't need the last top dressing.)
RO water
Calimagic
Liquid weight carbohydrates

Plant A 35g good bud, 34g larfy buds
Plant B 42g good bud, 23g Larfy buds
Plant C 41g good bud, 27g Larfy buds

I included the Larfy buds in my final weight because they will still be used for edibles and hopefully some ice water hash if I can get some bubble bags.
Plant A: this plant was accidentally topped from lst at the end of week 5. The main branch must have snapped off due to the pressure. It ended up having the lowest yield probably fo that reason. It also finished a full 2 weeks earlier that the other 2 plants. Not sure if the topping had anything to do with that. The buds on this pheno were long, slender and very hairy. I found that all three plants smelled the same while growing (crazy strong skunk smell) but vary now that they are curing.
Plant B: this plant had the medium sized buds of the three but still ended up yielding the most. The buds are fairly tight and the hairs were more curled in through flowering which makes for a smoother appearance and, aesthetically, these buds are my favourite.
Plant C: This one looked the largest but upon drying found that these buds were just fluffier than the other 2. This one also seem to have the most trouble with the grow set up. I'm sure it was light stress, but not for intensity or nearness but possibly for the length of the 18 hour day. Just a guess, I'm no expert, but it still made it to the finish alive.
About 3 weeks after final harvest now and I finally got some bubble bags. I filtered the 25 micron on the first run and I just lumped the rest together instead of having like 4 different grades. I do love hash, but I'm not connoisseur level yet. Going to let it dry for about a week then will probably press it, frenchy cannoli style.
Huge thanks to the team at paradise seeds for hooking me up with some great genetics and a really nice shirt, I love it!! I will be running a couple of these seeds in my next grow, space cookies and California gold in organic living soil will be first up, stay tuned!!
Grow Questions
With autoflowers, at what point do you switch from metal halide to high pressure sodium lights? When the pistils first show or when you actually start to see budlets?
Resolved
Techniques. Defoliation
Show all Answers (5)
Caribbean
answered grow question 11 months ago
Tricky but simple. If you want the plant to stretch then use the HPS when you see the 1st pistils so she'll gain height, but if you want short plants do the whole stretch under MH then switch to hps when the stretch is done ( when the vertical grow is finish ). According to me it is all about the spectrum : Blue to get them short , orange to get them tall , 50/50 to get ... best of both world