Strain
Great Strain to grow, smell and look of this plant was amazing! Definitely going to grow this one again!
The Outcome
What's on the scales?
Bud dry weight
What's on the scales?
Bud dry weight
What's on the scales?
Bud wet weight
What's on the scales?
Bud wet weight
Harvested
1 plant
Number of plants harvested
Light
1000 watt
Total light power used
Tastes like
Chocolate
Earthy
Pine
Feels like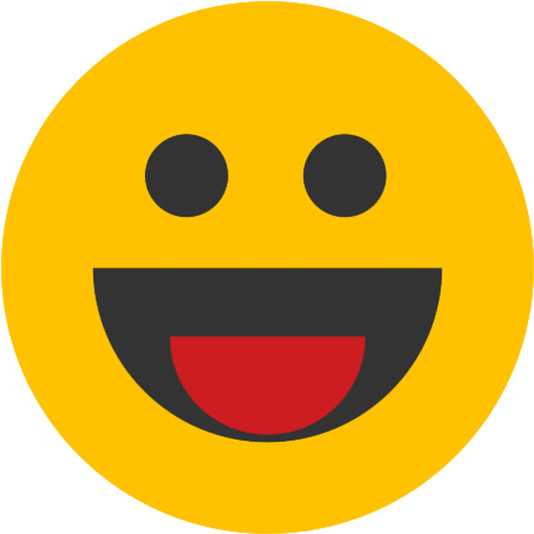 Euphoric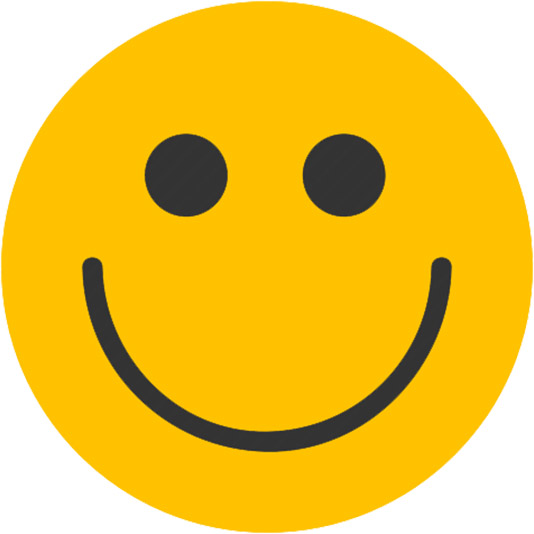 Happy
Relaxed
Dry eyes
Nutrients
Commented by
GreenJoker55

3 months ago
Guys!!! Time for the rundown!!!

I cut them all down, took individual shoots off the main stem and labelled each one. You can see how I labelled each shoot which comes from each node (as best i can).

Example:
5E.N2
5 - Top node (node 5)
E - East shoot (as it was topped i have an East and West Shoot from Node 5)
N - Going along Node 5 on the right side (East side), this refers to nodes facing north (as opposed to south facing)
2 - The second Shoot going north on this East shoot.

So, this is just to show which shoot i am talking about. Not that important but can be interesting to see/compare what differences are occurring on a daily basis.

In the last picture, named Fluxing Diagram, i have attempted to show the different nodes (and directions) using different colours.

Blue = Node 5 (Goes East and West). Perpendicular Blue lines are Shoots coming off Node 5E or 5W.
Green = Node 4 (Goes N and S). No Shoots on this shoots, just buds growing against the Shoot.
Purple = Node 3 (Goes NW and SE). As this is Node 3, its a lot lower down the plant, a bit more spindly than Nodes 4 and 5.

To be completely honest, I was very upset at the amount it produced, not sure if this is average for the size, but it was a lot less than my first grow.

They were all hung up after a neat trim of main leaves and a few sugar leaves (leaving some sugar leaves which had a nice covering of trichomes).
As this was only my second attempt at growing, I wasn't sure how long a proper dry would take, especially seeing as i have made a lot less than I made on my first grow.

Dried for 4 days (96H) - 22nd - 24th December 2019

This was my first error. Dried for only 3 days is nowhere near enough. After placing "dried buds" in curing jars after 72H, RH was measuring at > 60%, had to let them out and retry them, which messed up my figures. So i have only got weights of buds for the first three days.
You can see from the chart (picture above) that the weight drops significantly in the first few days, resembling a negative exponential. I should have let them lose weight to about 20%-25% of its original weight, instead I waited until it got to around 32%. Honestly, i was aiming to give myself a nice total weight at the expense of a quicker dry, DO NOT DO THIS! You could potentially risk mould forming as the buds are not fully dry. Luckily I noticed this due to my hygrometers and readily corrected the issue, either taking big buds out for another 24H dry, or just leaving the lids off the curing jars to increase an exchange of air.

Curing

Left in jars after Day 3, I did have to leave the lids off for the first couple of days as I hadn't dried it properly. After a couple days of extra dry, I kept the lids on for 24H with a 15min burping time each day, for around 2 Weeks.
After this, I kept the lids on making sure that the RH was between 50%-55%RH and temperature between 20C - 22C (obviously this is difficult but I did my best).

Smoke

Definatly the best smoke ever. Super super duper smooth! One of the main reasons why I started growing was for a cleaner smoother smoke. This was evident in the first puff (and second...and third.....and.......). I love this strain, it looked the smallest but maintained some dense nugs.

Has a clean piney smell, smelling a little like my soil (which i kinda like) just because it comes from the earth, it should have a little nature-like overtones.
Like i mentioned previously, it did not produce anywhere near what i wanted, i do think this is because i practiced fluxing before actually understanding what i was doing.
Fluxing is a method that, if done correct as it is understood, can provide a feed loop from your roots to your plants leaves which provides a constant loop of nutrients throughout the plant. I believe it makes it a little inefficient if you include more than one node as the loop becomes a bit messy rather than the clean "loop" you would get with just one topped node. But i will experiment with this in future grows.
From what i have read, fluxing is also good in a smaller space as it allowed you to control the shoots, but it does require a lot of work and its not easy to maintain in a small area. Can be a bit fiddly with a 1m x 1m space. Maybe i cut too much off? this may be a reason for a lower yield but not sure. Will test this to see how it affects the overall growth in the future.