Strain
Some strains can be just hype and rather underwhelming. NOT GG4 from Original Sensible Seeds as this great set of gentics, grows vigorously, and is simply a trichome laden glitter fest by harvest. Smell is awesome with plenty of pine and sweaty armpit/socks going on in here, sticky, sticky, stickty as hell. Not hard to grow, quite forgiving and blasted through the mainline training, which has resulted in almost no larf at all - 95% buds. Would recommend to one and all.
The Outcome
What's on the scales?
Bud dry weight
What's on the scales?
Bud dry weight
What's on the scales?
Bud wet weight
What's on the scales?
Bud wet weight
Harvested
1 plant
Number of plants harvested
Light
340 watt
Total light power used
Tastes like
Pine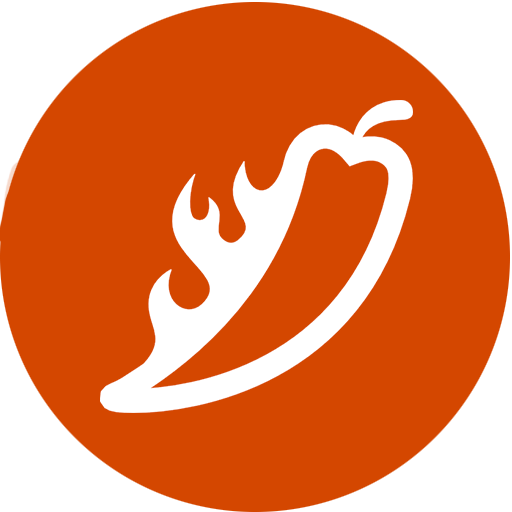 Pungent
Woody
Feels like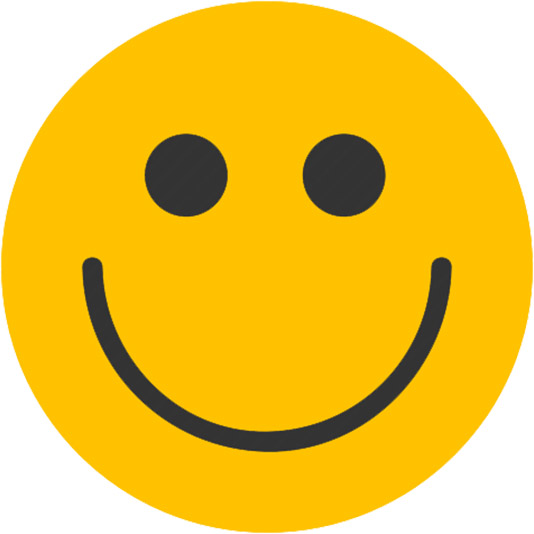 Happy
Dry mouth
Nutrients
Lights
Commented by
Interalia666

2 months ago
Fan leaves trimmed, rest will be hung to dry and then a dry trim of the sugar leaves

Wet weights at the moment with estimated dry weight

Great genetics from Original Sensible Seeds - lots of trichomes, strong and vigerous growth thoughout, strain doesn't like the cold so you need to keep on top of grow room temps , lovely piney/sweaty armpit/smelly socks aroma (sounds bad but it is good!).

Will be adding this to my 'All time favourites ' list.

Update to follow with smoke report and actual dry weights rather than estimated

UPDATE: Actual dried bud weight = 164g.

SMOKE REPORT: 2 weeks curing and already a good smell and taste, nice hit which can be layered upon nicely with sucessive joints, will be excellent in another 4-6 weeks. RH is stable at 63% in the jar and the buds have a nice spring to them but still grind nicely and the grind is sticky to the touch. Piney/skunky taste and a stealth defeating smell, not a doobie for a discreet moment!

Trim produced a bit of bubble hash which was frozen, micro-planed and partially de-carbed to produce a bonus 3g temple ball!
Grow Questions
Defoliation - fan leaves

Yay - to help with RH and focus plants energy on colas

Nay - because plants need their leaves to photosynthasise and better to remove larfy bud sites instead

A well known Phd in plant biology is firmly in the nay camp

What do you think?
Resolved
Techniques. Defoliation
Show all Answers (6)
Hello Interalia666, your girl is looking great.
I get your question, its al about choices you make on how you raise your girl.
Indicas or more indica leniant strains love to being defoliated unlike most of the sativas.
So your glue would be fine if you did so.
Ypi only want to defoliate where is makes sense and adds to a better envirement for your girl.
It may be to increase airflow, lower humidity and or get better lighting through your canopy.
My advice is do it where its needed and keep in mind that the best time to do it in flower is the 3rd week of flower.
In veg you can do it multiple times just not in the week when you put her into flower.
Hope this was an helpfull answer.
Keep on growing my friend.
Peace :+1::skin-tone-5:
Week 1 of flower for photoperiod GG4 which has been mainlined for 16 colas.

What are your recomendations for best organic supplements for bloom.

I currently use Plant Magic Oldtimer Bloom throughout and Bio Bizz Top Max (later into flower) with a bit of fulvic acid
Open
Techniques. Defoliation
DWCHC
answered grow question 2 months ago
For bloom, a 1+1 mix of tarantula and piranha from advanced nutrients, recommend the wettable powder as opposed to the pre mixed.. over a billion count per gram on the tarantula, and a great selection of myco in the piranha. I'd mix in dechlorinated water, but not RO, with a touch of powdered egg shells and molasses.. keep at 20 deg C or 70F until strands of visible mycelium are visible in the water. Aeration helps speedup colonization. Add appropriate amounts to your solution... Cheers!
Hi, Iam using the Green BUzz Liquids LIne... filled with benefical stuff. easy to use and effective. But you can go with some more Brands. Plagron ( organic line) or as you mentioned the Biobizz line. Beneficals like MOlasses, calcium, magnesium, HUmic acid, Fluvic acid help the Plant// microbaterias very much
Hello dear friend
Cannabis flowering fertilizers are used when plants are in photoperiod 12h / 12h. They are rich in phosphorus and potassium to promote the development of the heads. There are organic, minerals and bio-minerals. :seedling: All are effective if you follow the corresponding dosing instructions, but we have a weakness for these three: Grotek's Solotek Bloom, Atami's Flower-C and BioCanna's BioFlores:+1:
Good luck for your grow May the force be with you :muscle: