Strain
I have to say that i expected easy grow. But by the time i find out that this ladies can be really hungry for cal-mag. In next grow i am start to using cal-mag more often. Also i get many new experiences! I am very happy with this harvest.:+1::blush:
The Outcome
What's on the scales?
Bud dry weight
What's on the scales?
Bud dry weight
Harvested
4 plants
Number of plants harvested
Light
152 watt
Total light power used
Tastes like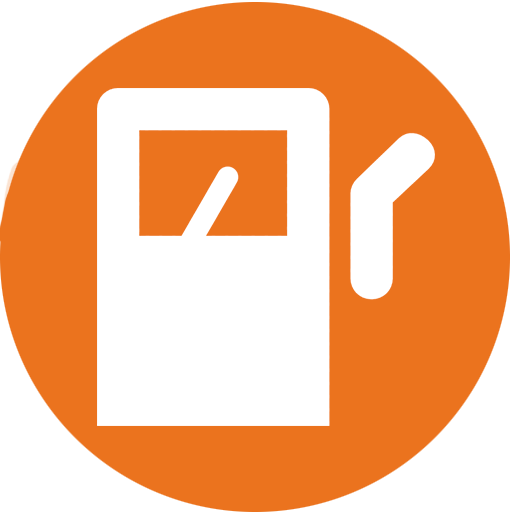 Diesel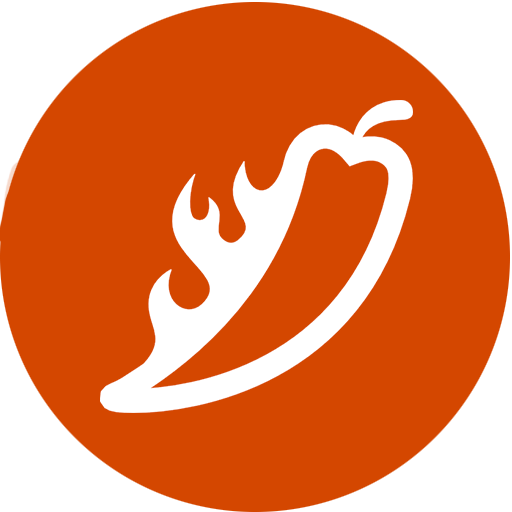 Pungent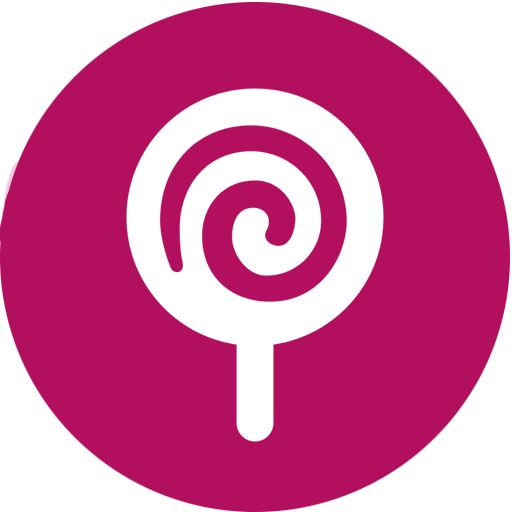 Sweet
Feels like
Creative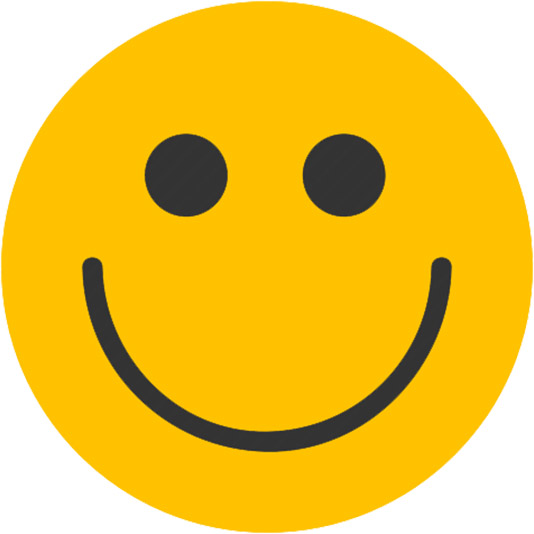 Happy
Relaxed
Dry mouth
Nutrients
In this season i harvested 120 of dry and hardly sticky buds!
I am also really glad that you suppprted me in this grow so much! I hope that you will like also my second round as i do right now!

There is short report! :slightly_smiling_face:

flawours
Purple - The smoke is super smooth.. i didn't even feel inhalation! I never smoke such a smooth weed before:+1: Anyway the taste is something really amazing. After inhalation i can feel smooth and sweet taste which is just like a fruit. After a few seconds i can feel bitter taste on my tongue which coming with that sweet taste of grapefruit! I love this purple beauty! She is really the cherry on the top!

Pros: intense high, Happy, giggly alot:smile:, dry mouth just a slightly(i love the feel).
Cons: sleepy ending.

Gorilla - The smoke is not much smooth but i still count it. Anyway I have to say the hit that I get was really impressive:smile:Its that kind of hit which make you sit down and lean on something :smile::+1: The taste reminds Diesel.

Pros: Stoned alot! Relaxed,

Cons: Hardly dry mouth

Sticky - The taste of smoke is really spicy and pungent. Well me and my brother actually really like chilli peppers. This lady is also really sticky! Its really as a glue.
Pros: relaxed, sleepy
Cons:

glue: This lady is also really great! She is looking really gorgeous and the taste is yummy! The taste was really hard to recognized. But she taste as a little bit sweet earthy pine i guess:smile: For me this is really strange taste but i really like it. She is also really strong which proved my first hit. The high comes really fast and intense!

Pros: intense high, hungry, happy
Cons: dry mouth
Grow Questions
Removed
week 7
started grow question 7 months ago
Day 42 I have no idea what is happening with this one plant. Its looking as a mold but how. Can anyone tell me what am I dealing with?
Resolved
Techniques. ScrOG
Hey Alexa, good news : nothing is wrong with your plants ! You have totally normal and healthy plants, just a minor nutrient burn on the tips of the leafs but nothing serious, just feed a tiny bit less and maintain that level. The hairs are normal, and the white things are trichomes , which is where the THC lives meaning that your plant is already starting to put out. It's gonna be a strong one ! Nice wor ! Hope this helps ! :rocket: