Strain
Obvious hybrid with chill head high turning into an uplifting body high.Re-calibrated me today after workout.Very sweet grapefruit,orange smell.Very frosty buds,sugar everywhere.Trimming was so easy and funny.But it was toooo sticky.tons of scissor hash was obtained during trimming.Bud to sugar leave ratio was awesome,only a few snaps did the job at harvest.But , it took 4 fkin days for me and a friend.It felt like new stems were coming out as we cut. 140cm height,130cm wide plant.High internodal distance but very very strong branching gave me 167g of dry buds.Buds were being cured for 3 weeks.Interesting part is,they were almost crispy when I put them in jars(after 4 days drying),shockingly they become very wet the first day in jars.I don't know how it happened because I didn't leave any extra stem parts while minimazing the buds.As a result,they are incredibly delicious right now,very good bag appeal.It only vegged itself for 3 weeks.Please grow her in big pots because its roots really looking for more space.They were coming out from bottom at week 2. Main stem was real robust like an outdoor plant.Very strong genetics with great high and delicious fruits.Highly recommended.One of my favs from @Fast_Buds catalogue.

funny part is , these buds energize you in case of fatigue and lock you right on the couch when you think you are ready for a journey. :D
The Outcome
What's on the scales?
Bud dry weight
What's on the scales?
Bud dry weight
Harvested
1 plant
Number of plants harvested
Light
250 watt
Total light power used
Tastes like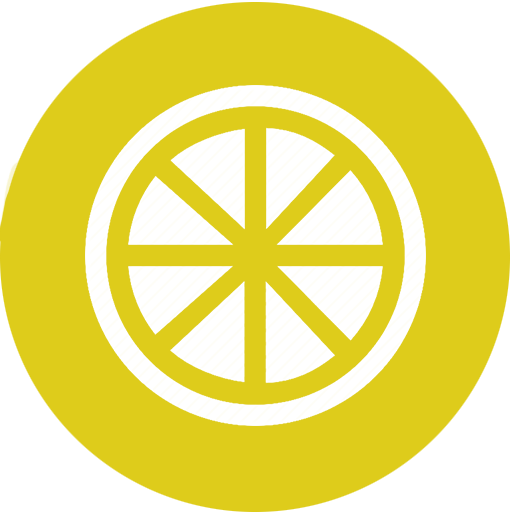 Citrus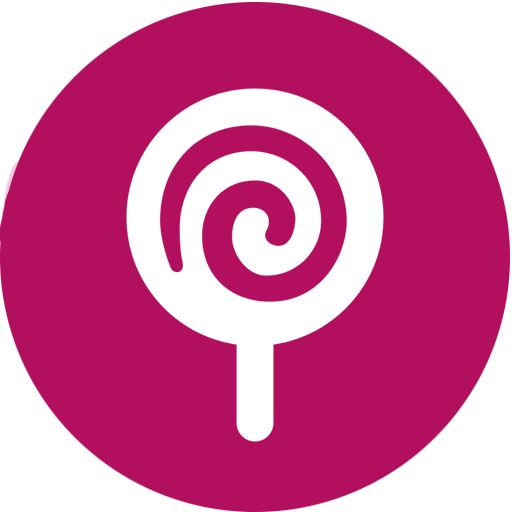 Sweet
Feels like
Creative
Relaxed
Uplifted
Nutrients
Commented by
HighRoller909

2 months ago
It was definitely growing like what I expected. First seed from the same batch was grown 2 years ago under hot and dry summertime conditions and it was still very productive and compact.Nothing disappointing from the second one.It has grown into a tree,biggest plant I've harvested up to date.Its roots were coming out of 18lt (5 gallon) pot at the end of week 2.It was highly surprising for me,simply showing the power of coco.This plant is always looking for the sun,its branches grow and grow.Even the very bottom branches had at least 7 more couple of growth nodes in them,that was pretty satisfying.It was a true big plant,not a tall and lanky,fluffy looking plant.Even though it can show some heat stress signs like leaves tacoing but its yield and quality not getting affected by it.Proven 2 years ago under really hot conditions with no cooltube.Leaves were the same but high and compactness were great.
Separately,this one smelled like very sweet oranges,grapefruits throughout and it was appetizing.Very frosty buds and sugar leaves,even bigger fan leaves had snow on them.
Strong genetics,you don't get the same pheno each time but you get the same compact buds with almost same high.Coco + more light make it grow bigger.Big yielder,great high.I won't be growing trees indoors anymore is this was a tiring run.Lifting,moving,caring all hard but it is definitely worth it in the end.
Grow Questions
how you doin my friends
Resolved
Leaves. Color - Red or pink
Show all Answers (4)
Clutch
answered grow question 5 months ago
Not bad friend, waiting on my Lemon Shining Silver Haze to dry :grin: