Strain

Where to start? I only ended up with a single seed of this and i seem to have got quite a gassy pheno, probaby because of the Gelato ancestors.

The final result was solid nugs with serious amounts of crystals. The smoke is most definitely more of a heavy hitter with the high THC content.

A great strain but i would not necessarily recommend for beginners due to the longer flowering time and can be susceptible to mould.

Give her less water during the end days of flowering. Runtz Muffin will need some extra care to get the maximum benefit.

Runtz Muffin can grow tall and fast. If I decide to grow it again i would not use scrog netting because all the branches get so tangled.
The Outcome
What's on the scales?
Bud dry weight
What's on the scales?
Bud dry weight
Harvested
6 plants
Number of plants harvested
Light
295 watt
Total light power used
Tastes like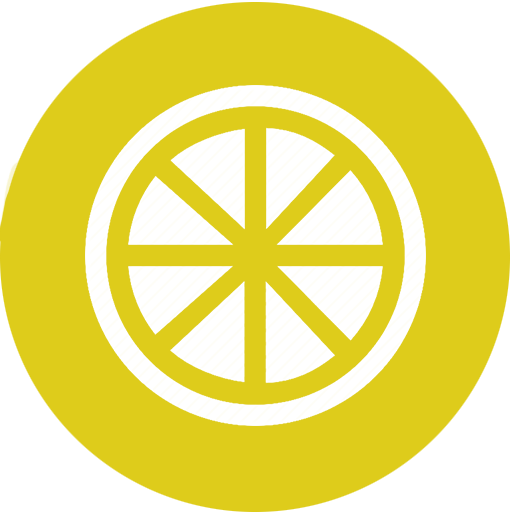 Citrus
Cream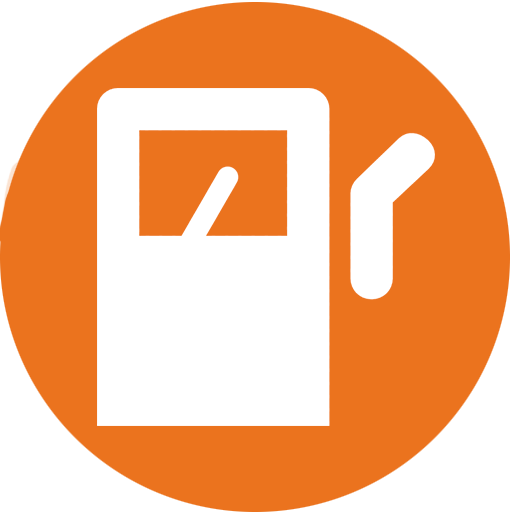 Diesel
Feels like
Hungry
Relaxed
Sleepy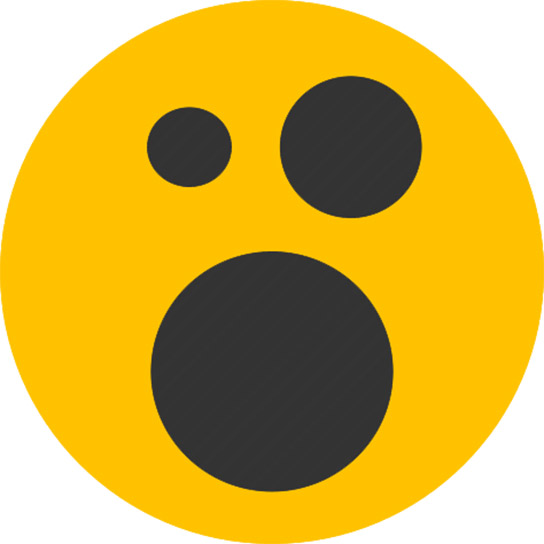 Paranoia
Nutrients
Lights
Tents
Commented by
SOGMASTER
Runtz Muffin will take longer than some to finish but with some extra care and attention you can be rewarded with some amazingly strong buds.
Smoke review
Runtz Muffin is quite a strong strain in comparison to a lot i have smoked in recent times.

Strong enough to put you asleep or give you the munchies. Great for those times when you need it.

Be careful if you are sensitive to gassy or citrus terpenes (Limonene) as paranoia/anxiety can be an issue if over-indulged. ( Im sure i had a more gassy pheno because more fruity citrus was expected but im not complaining)