Strain

i love this particular strain,one of my favorites ever,the buds feel dense,i'm afraid to try to press them,i pressed one a bit betwen the fingers when i harvested it and it bounced back to the original size like a sponge,i think that's a good sign that they are preety dense for a sativa dominant one,hehe still got 63 g's after smoking half of the plant in late flower stage and after even smoking some from the drier room :) i know i screwed a possible 100 g's but i don't care :D

----in the end got some nice buds on SLH #1 and she will be a treat to enjoy!!!
The Outcome
What's on the scales?
Bud dry weight
What's on the scales?
Bud dry weight
What's on the scales?
Bud wet weight
What's on the scales?
Bud wet weight
Harvested
2 plants
Number of plants harvested
Light
250 watt
Total light power used
Tastes like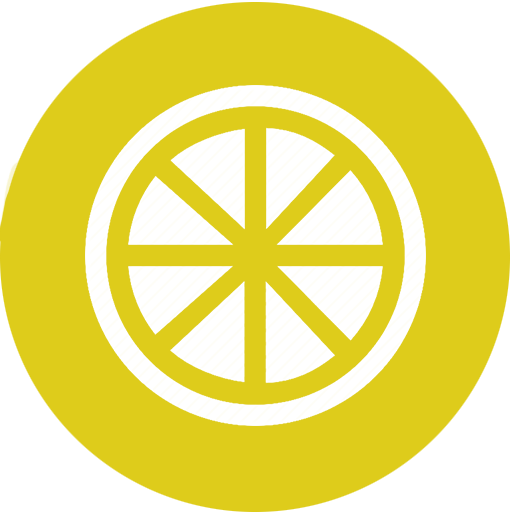 Citrus
Fruity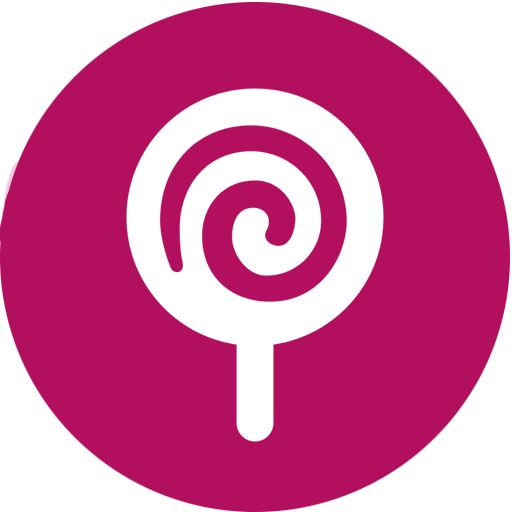 Sweet
Feels like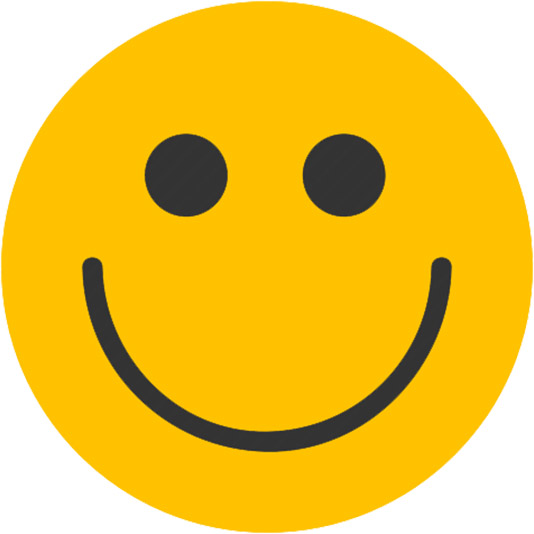 Happy
Relaxed
Talkative
Dry mouth
Nutrients
Commented by
Blacklisted
It has been a interesting grow as it was my first harvest ever,didnt expect so many buds and such a fast harvest with this girl ,at least after smoking alot of the plant before it was done.
Calixex look good ,big and swollen,pistils were in the right color,tricomes were good,the overall experience is great ,.smooth on the troath and grey ash ,think the flushing has done it's job ,to be honest im really pleased as in my first grow,the next harvests will be even better :D

1/20/19--In the end Super lemon haze #1 got 313g Wet weight ,will be updated when she is dry,
Super lemon haze #2 wich was first harvested got at the end 53 grams dry scaled but i smoked some of them during drying and was about 60-63 grams in total dried,so as i get around 35-40% from wet weight then i belive she had somewhere around 200-230 wet weight without trims ,i don't trim so much the sugar leafs cuz i don't make any extracts or stuff like that,i simply smoke them:) she went for 128 days and around 74 days of flower,more than 10 weeks wich gave me the perfect tricome ratio i prefer:ok_hand: will enjoy this citrius candy treat

in the end i got around 70 dried grams on the SLH #1 ,had harvested 1 branch 1 week earlier to this final harvest wich kept me high as a kite for several days(you can check the pictures to see one branch started missing some days before harvesting all the plant),in the end i got 53 on the scaler with the final harvest + around 17gr wich i sampled,some small trimings were done so the buds will look better,overal this was a fun grow and did not expect to yeld this ammount from my first grow :D love that i got some resin drops on the buds during end of flower and drying process,i was amazed and will try to be more organised in my other diaries:innocent:
----special thanks to all the people that helped me get this first diary done !!!! JAH BLESS YOU ALL
Smoke review
Grow Questions
when should i start using biobizz nutes for my babies ? i found a feeding schedule from biobizz >>>> http://www.organicagardensupply.com/wp-content/uploads/2012/05/Screen-Shot-2014-02-10-at-9.31.09-AM.png ... is this ok ? how will i know when to start feeding them extra nutes? TY
Resolved
Techniques. Defoliation
Show all Answers (1)
Stick
answered grow question 4 years ago
Hi @gorilamadnes! Considering you're growing in soil, your medium already has enough nutrients for the 2 first weeks of your seedlings. A root-stimulator can be useful but use it slightly and not in every waterings. I've been using BioBizz for a while and had great results using the following schedule for autoflowering strains : http://www.420magazine.com/gallery/data/500/Untitled124.png. The schedule in your link is not made for autos, this one has been tested & approved with autos. Would you give us your feedback in a few weeks? Happy growing :facepunch:
hello dear growers,about the small bushy girl ,i cut off some of the side branches and she started growing better but she seems to stay at a low height,If i begin to flower them in 10 days or so will she make something to harvest too ?
Show all Answers (1)
Hi hello, your Girl is in flower and that she will be for 6or more weeks. If you take to much leaves , she tries to reproduce the leaves and dont have enough energy for making floers. The time for an autoflowering strain is limited. Dont stress her , let her make big flowers give her some love and attention
hello dear growers,how are my tricomes looking ? geting lots of dark pistils now ,wanting an xmas harvest,hope i will get it ,ty in advance :sunglasses:
Resolved
Techniques. Defoliation
Show all Answers (5)
Hey there madnes, nice trich shots, they're getting their mushroom heads and youre at roughly 6 weeks of flower? So with the pistils changing colors and curling inwards id say they're only going to need maybe 2-3 weeks more. I feel like an 8-10 flowering seems to be the common time frame. Just keep checking them every 2-3 days and watch for the high amount of milkies and that'll be your harvest window open. Clear trichromes racey high, milky ideal high, excessive amber couch lock, grey plan to fall asleep the window has closed.
Great job with the grow, happy holidays and harvesting. :v::christmas_tree::gift: