Strain
I can say about Dinafem Gorilla that is with no doubt a very strong genetic with a fantastic recovery capacity. It is wonderful to see how it recovers and responds to each pruning and cutting that you made it, and how it is able to recover from big shits as shit happens.... No doubt it is a genetics with an awesome desire to grow as a champion, respect her times and you will have an "S" plant (10/10). What to say about the smell and taste of the buds, in my case a sweet and fruity product that makes you want to smoke more and more. The concentration of crystals is awesome as can be seen in the videos, I can say that among all the genetics that I have planted this is without doubt the one that has more crystals per cm2 and the leaves full from the center to the edge and from the stem to the tip. *** ESPAÑOL *** Sin duda una genética muy dura y con una capacidad de recuperación fantástica. Es maravilloso ver como se recupera y responde a cada poda y corte que la das, y como es capaz de reponerse de grandes cagadas. Sin duda es una genética con ganas de crecer como una campeona, respeta sus tiempos y tendrás una planta de 10. Que decir del olor y sabor de los cogollos, en mi caso un producto dulce y afrutado que te da ganas de fumar mas y mas. La concentración de cristales es increíble como se puede apreciar en los vídeos, puedo decir que de todas las genéticas que he plantado sin duda esta es la que cuenta con más cristales por cm2 y las hojas repletas del centro al borde y del tallo a la punta.
The Outcome
What's on the scales?
Bud dry weight
What's on the scales?
Bud dry weight
What's on the scales?
Bud wet weight
What's on the scales?
Bud wet weight
Harvested
2 plants
Number of plants harvested
Light
180 watt
Total light power used
Tastes like
Cream
Fruity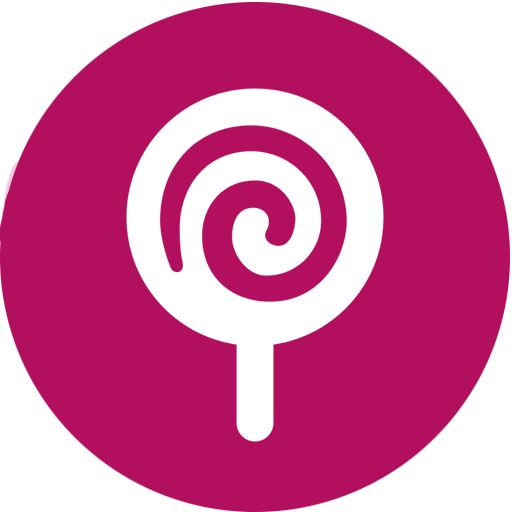 Sweet
Feels like
Creative
Hungry
Relaxed
Dry mouth
Nutrients
Commented by
Cogollo_eu

11 months ago
With no doubt these plants have not produced much more quantity and density of buds due to the 2 serious mistakes I've made (those who have read the weeks will know what I mean). However, I can say that I am happy with the production obtained given the mistakes made.

Between the 2 plants, the one that has produced more and generated the most dense buds has been the Gorilla with the Man-lining technique applied, it has also loosed a bit less weight drying than the non man-lining one.

In comparison with the Money Makers with which they have grown the result is the same. Both Gorillas have each produced more than any of the Moneys comparing them 1 to 1. Also buds are a bit dense than the moneys, but none of them is really desde at all.

*****ESPAÑOL*****

Sin duda estas plantas no han producido mucha mas cantidad y densidad de cogollos debido a los 2 graves errores que he cometido (quien se haya leído las semanas sabrá a que me refiero). No obstante, puedo decir que estoy contento con la producción obtenida dados los errores cometidos.

Entre las 2 plantas, la que más a producido y ha generado cogollos más densos ha sido la Gorilla con la técnica de Man-lining aplicada, y también ha perdido un poquito menos de peso en el secado que la otra.

En comparación con las Money Maker junto a las que han crecido el resultado es el mismo. Las Gorillas han producido cada una más que cualquiera de las Moneys comparándolas 1 a 1. Así mismo, los cogollos de las Gorillas presentan un pelín más densidad que el de las Moneys, aunque realmente ninguna de las 4 plantas ha generado cogollos densos del todo.
Grow Questions
Cogollo_eu
week 3
started grow question 1 year ago
Week 3 Photo 4 & 9. The smallest Gorilla has some ugly decoloring on it's leaves since second week, the plant is growing well, but i don't know if i must be careful. I irrigated this week with nutrients and additions to see if it fixes it. Green regards Buds!!:facepunch::scream:
Show all Answers (1)
Hey there Abducted! You will see me say this first all the time but make sure it is not bugs. It doesn't seem like it is bugs dues to only one plant being affected. From the pictures and what you describe it looks like that plant has Variegation of the leaves its a mutation where it is unable to produce chloraphyll in those spots thus creating those weird colors. Not to much you can do about this except just keep on growing due to it being a mutation. Hope this helps:+1: Happy Growing!