Strain
Pretty much top notch genetics. Really energetic Gorilla Glue crossed with GSC Thin Mints, a heavy hitting pheno with Kush genetics. It will put the most experienced smokers out of commission.
The Outcome
What's on the scales?
Bud dry weight
What's on the scales?
Bud dry weight
What's on the scales?
Bud wet weight
What's on the scales?
Bud wet weight
Harvested
1 plant
Number of plants harvested
Light
250 watt
Total light power used
Tastes like
Earthy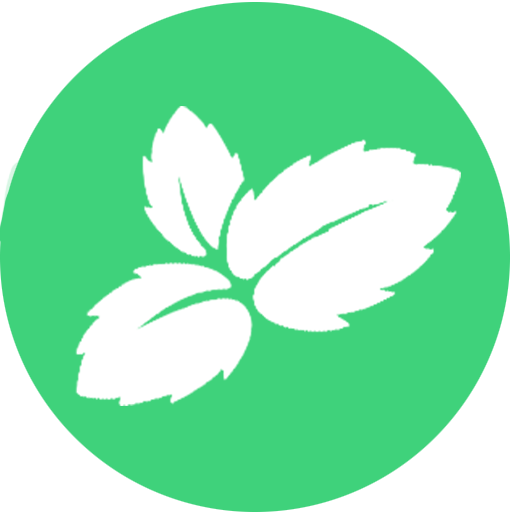 Mint
Pine
Feels like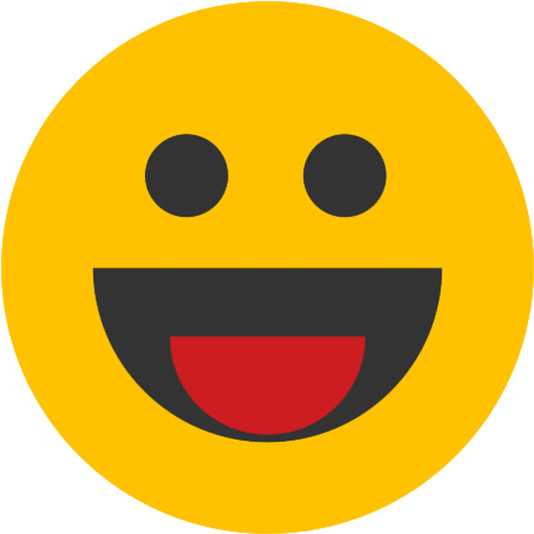 Euphoric
Sleepy
Uplifted
Dry eyes
Nutrients
Commented by
NASATrainer

9 months ago
My first harvest exceed expectations several times over. I was hoping to break even for the initial investment in lights and tent, but ended with over 6 ounces of medicine.

After drying for a week, the hay smell is receding to cool, earthy pine. When crushed, she gives off a pronounced sweetness that one could derive from a basket of mandarin and mint. The smell is intoxicating.

She smokes really smooth from low nutes, and a week long flush. The sensation is more for experienced smokers. Let me try to explain::

On the come up, the sativa driven Gorilla delivers an energetic rush of euphoria and clarity. He appears to be in a panic, because he brought with him a gift of wild thin mints that quickly dissolves all forms of anxiety. The Indica leaning GSC pheno induces a healing wave of sleepiness that is characteristic of its most powerful Kush ancestors.

See you space cowboy.
Grow Questions