Strain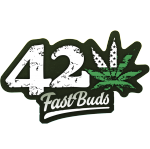 The Outcome
What's on the scales?
Bud dry weight
What's on the scales?
Bud dry weight
What's on the scales?
Bud wet weight
What's on the scales?
Bud wet weight
Harvested
1 plant
Number of plants harvested
Light
900 watt
Total light power used
Tastes like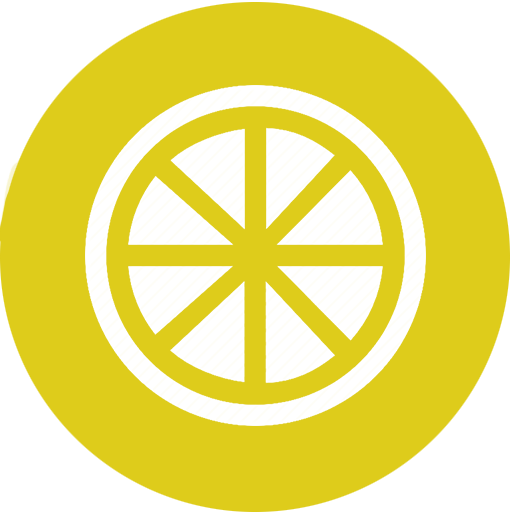 Citrus
Earthy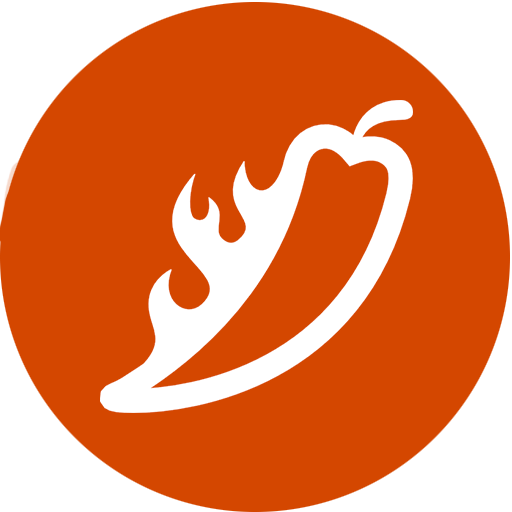 Pungent
Feels like
Giggly
Hungry
Relaxed
Dry eyes
Nutrients
Commented by
ThrashedTV_BakedByGlaze
Quick chop, trim, and photoshoot for my first and super small LSD-25, "Blake" :sweat_smile:

The whole one branch plant weighed in at approx. 20g wet after trim :laughing: Obviously will not amount to much, got to hand it to moneybags nailing approx. 10g return :joy: Don't doubt the experience just the teaching method.

Once she's dried and cured it should make for a nice bit of novelty purple to throw into seshs, can't wait to see how the taste matures!

Not much trim for hash but I think I'll see if I can pull a little tincture action and parlay that into some first attempt gummies for this round. (S/O @GreenMachine)

HUGE THANKS to EVERYONE who helped, liked, commented, followed, etc. :raised_hands::pray: I try to check out everyone who shows love and return the favour :wave:

--

IG: @GlazedGrow
Smoke review
Grow Questions
Taking "Homemade/D.I.Y Humidifier" suggestions,

What has worked best for you if you don't have the funds or additional power needs to add a legit humidifier to a grow tent?

Anything along the lines of classic bowl of water/wet towel tricks, small MacGyver style set ups, etc.
Resolved
Techniques. Defoliation
DasBoof
answered grow question 2 years ago
hey man, so i did two thing, at the start of my grow i could stay on top of it, and honestly just spraying water and water + kelp up to six times a day helps. once the plants get a bitbigger or you get busier what one of the only things i could really do for my tent was to place a tray of water right by the intake to try and raise the humidity of the air going in the tent. i didnt really find the bowl or water or the hanging humidifiers much help at all. i did absolutely find that a proper mister was worth it - just in case you're on the fence about it. hope this helps growmie ! :rocket: