Strain

Go easy on the nutrients with this one. I got some nute burn during veg and had to throttle back my feeding regimen. If you like Sativa and big buds, you can't go wrong with Durban Poison. This strain is definitely going to be in my growing rotation.
The Outcome
What's on the scales?
Bud dry weight
What's on the scales?
Bud dry weight
What's on the scales?
Bud wet weight
What's on the scales?
Bud wet weight
Harvested
3 plants
Number of plants harvested
Light
300 watt
Total light power used
Tastes like
Earthy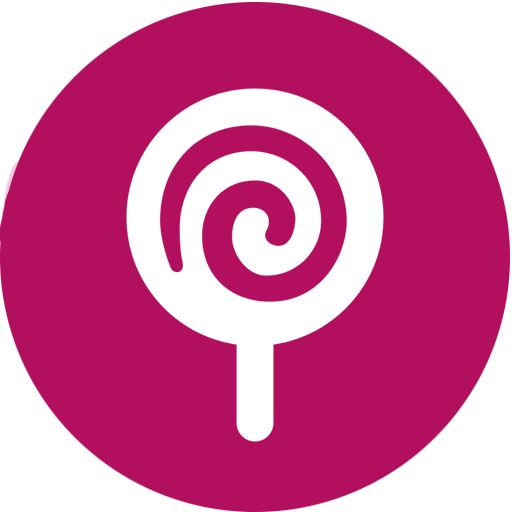 Sweet
Feels like
Energetic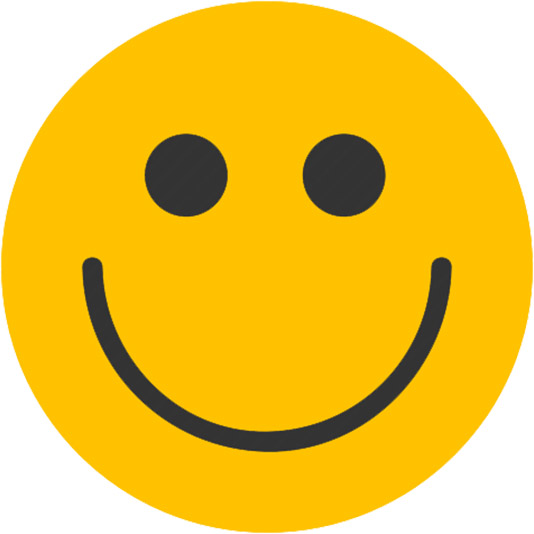 Happy
Uplifted
Dry mouth
Nutrients
Commented by

Short_N_stockY
Chopped them down with all milky trichomes to maximize energetic effects. I'm excited to see whats on the scale once they're all dried up. Based on the looks alone it seems like they loved the COBs.
Thank you for all the likes and kind words! Stay tuned for final numbers and more pictures. Time to focus on my Girl Scout Cookies :smiley:
2/26 added more photos. New pics are the first set of buds that are dried and ready to be cured. I will update final weight once everything is curing + taste test :yum:. Smell should start coming back too!
3/5 Final weight is in... 232g! I'm pretty happy with the yield under the COBs. Next run of Girl Scout Cookies (checkout the diary)I will do 2 plants instead of 3 and see if I can achieve same yield. By the way, this is not including the larfy buds and sugar leaves that I saved for extraction :wink:. Been super busy and haven't been able to do a proper photoshoot. Hopefully in the next couple of days...
Smoke review