Strain

5/15: Marijuana has been placed in 16 ounce jars for curing, leaving lids on for now since they're still a bit damp.
The Outcome
What's on the scales?
Bud wet weight
What's on the scales?
Bud wet weight
Harvested
5 plants
Number of plants harvested
Light
300 watt
Total light power used
Tastes like
Berries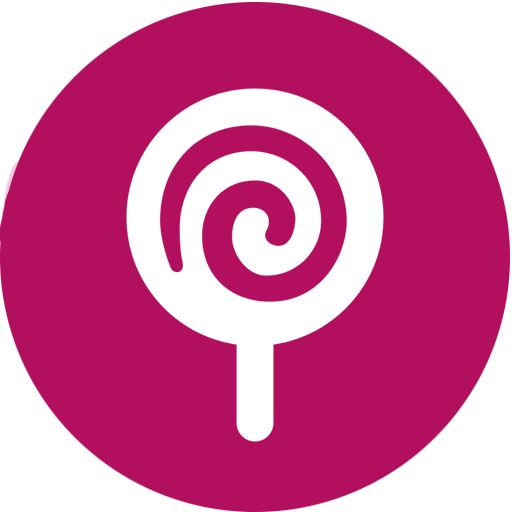 Sweet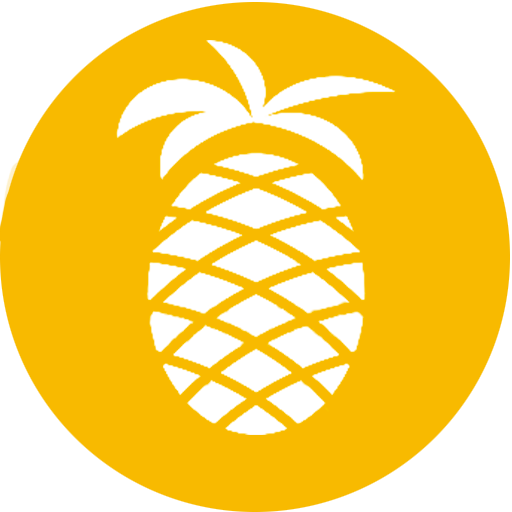 Tropical
Feels like
Energetic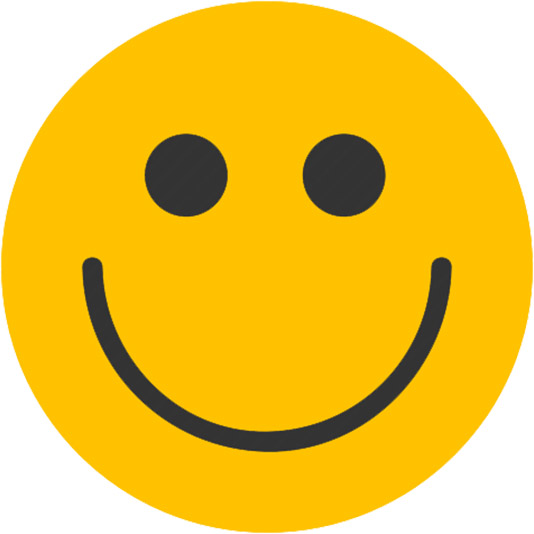 Happy
Talkative
Nutrients
Commented by

Spaceballs
Plant A: 17.65
Plant B: 11:05
Plant C: 20.9
Plant D: 21.25
Plant E: 16.25
The smell coming from these plants is intoxicatingly beautiful. A lush, fruity aroma that fills the nostrils. They are all starting to cure nicely as the weeks ago by. The taste so far has been ok, but I've sampled them earlier than I probably should have. Research and development! The high achieved my objective and more: She sports a crisp focus coupled with with a clear talkative state that spurs deep conversation. She's alert, maybe a bit too much but hoping that settles with time.
I highly recommend this plant. Overall pretty easy plant to grow. Two plants did get some sort of deficiency, but both plants final product look just fine.0
Grow Questions

Spaceballs
week 7
started grow question 5 years ago
This was back in week 7 of veg, any ideas what might have been going on with this plant?
Open
Leaves. Color - Yellow
Show all Answers (4)
Looks like you had a bit of a phosphorus deficiency that later cleared up when you started using nutes. If that is actually the case I would question your soil as the plants were way to small to be having that problem at that time
MaLdeSs
answered grow question 5 years ago
Nitrogen deficiency ,try use for 1-2 days water , or lower your dosage of nutrients prob will help you :) have a nice day

This to me looks more like over-fertilizing. For me the best is 1 fertilizer 1 water. Much water and a revive/root solution after water or with the water i think it would be great. Anyway as i see them is no reason to worry. It looks like you will have a great harvest!