Strain

Easy to grow, recommended. Heavy yields can be obtained with proper care. Two different expressions of genotypical tendencies, the shorter and the taller. Both sturdy and fit for scrogging. I will grow this again and again.

Many say this is a day smoke. To me, a decent dose of this and a mandatory battle with mr Sandman follows. POTENCY IS NOTICEABLE.
The Outcome
What's on the scales?
Bud dry weight
What's on the scales?
Bud dry weight
What's on the scales?
Bud wet weight
What's on the scales?
Bud wet weight
Harvested
4 plants
Number of plants harvested
Light
884 watt
Total light power used
Tastes like
Flowery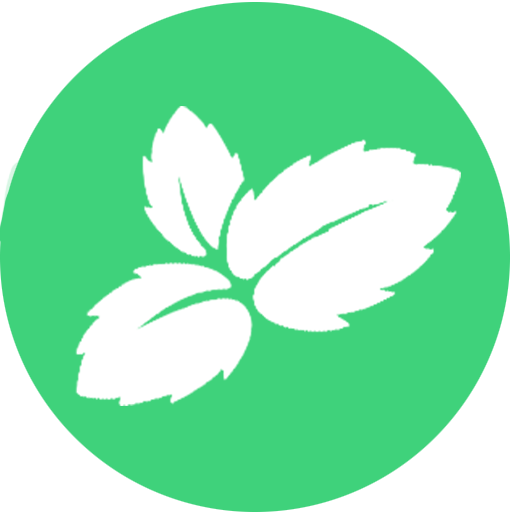 Mint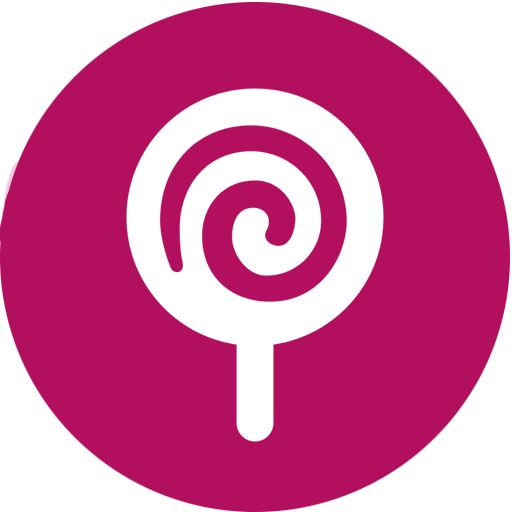 Sweet
Feels like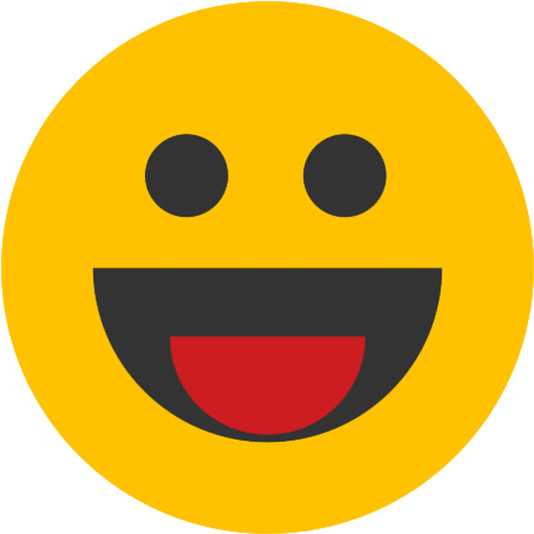 Euphoric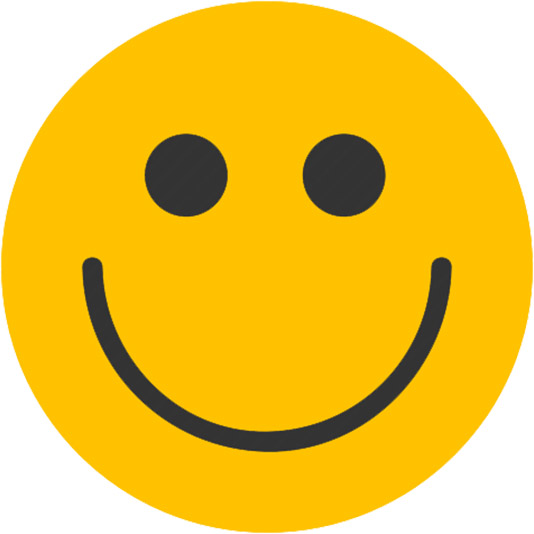 Happy
Sleepy
Dry mouth
Nutrients
Lights
Commented by
GanjaTorturer
Green Gelato to me, was a very easy to grow and resilient strain. It took extreme indoor temperatures and still produced a somewhat okay yield. I must say that I am disappointed in the yield, but the obvious reasons for this will be below.
Reasons for a good looking, yet quite a small yield:
- I topped twice and FIMmed from 4 places, each plant. This was too much and resulted in small buds
- I experimented with a heavy defoliation for a first time and over did it
- the canopy was truely very uneven, this was also due to my own fuck ups. Also two different style genotypes, other low and bushy, other lankier and taller.
- the heatwave came, the last 3 weeks of flowering the HID lights were at 250 W power.
- almost the whole flowering period was filled with evil temperatures and sadistic moisture levels

All in all the top layer of buds across the screen are awesome. This strain is recommended for stealt using since the after smell of vaping or smoking it, is something that my decades of ganja use-friends, did not recognize as cannabis. Under the poor circumstances, well done Mrs Gelatos :kissing_heart:

End product will now be cured in jars for as long as it takes for me to consume them. I'll be vaping as I go, now and tomorrow...cured or not.

Drying process was 7 days of hanging in the dark. Main AC on for 15min every 3 hours for the first 3 days. Then 15 min on every 4 hours for 2 days. After that 15 mins every 8 hours for 2 days, then jar and cure whatever.

Next screen is a lowered main screen with an added top screen. 3 Green Gelatos and 1 White Widow.
I bet that I can get closer to 200 grams per plant on my next run...YES, LET'S DO IT :fist::fist::fist:.
Grow Questions
Subculture vs Root tribe... who wins?
Hey all you hydro growers.
I am switching from Advanced Nutrients root tribe(tarantula, voodoo, piranha) to ghe's subculture.
How do they compare? If you have experience with these, please let me know.
Thank you.
Show all Answers (1)
Shagrath
answered grow question 12 months ago
Hi there!

I can recommend Great white premium mycorhizzae by Plant success.

It has all the same stuff that AN root tribe but in powdery form and it lasts for a very very long time!