Strain

This grew as expected for a 50/50.
Reasonable stretch. 8 week Flower time. Great body buzz with a cerebral burst. Not really suitable for tasks requiring focus AND thought.
The Outcome
What's on the scales?
Bud dry weight
What's on the scales?
Bud dry weight
Harvested
1 plant
Number of plants harvested
Light
150 watt
Total light power used
Tastes like
Earthy
Pine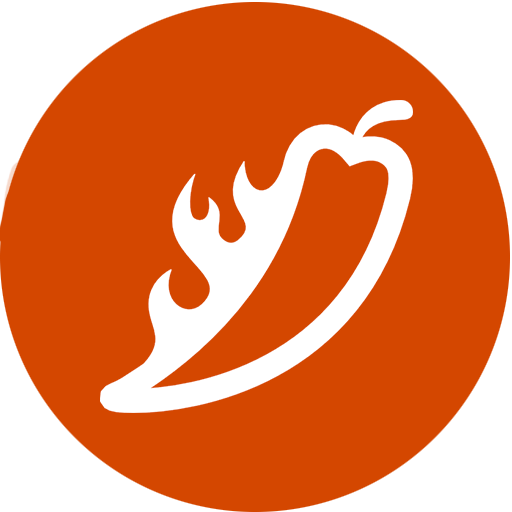 Pungent
Feels like
Energetic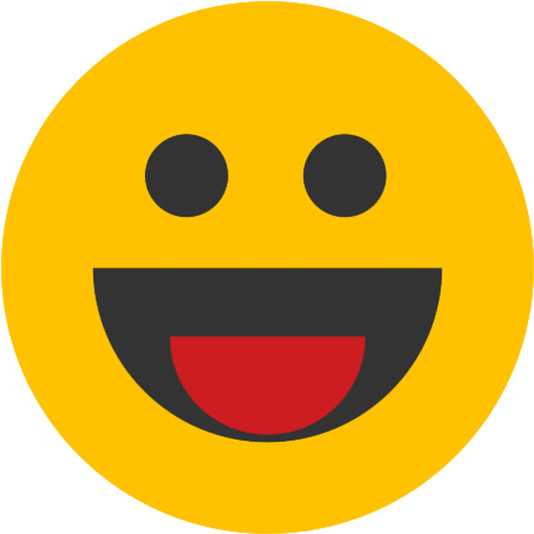 Euphoric
Relaxed
Dry mouth
Nutrients
Commented by
Stinkfox
The legendary white widow. It grew very easily. She grew up next door to Blueberry, and they grew very similarly. Not a ton of stretch. Not a fussy feeder. I chopped at day 59 of flower, leaving a goodly amount of sugar leaves, to slow the drying process. I hung her up for 9 days, then jarred with Boveda 62 packs. Easily the skunkiest strain I've ever grown. Nugs are rock hard and frosty. After trimming, I went outside and thought there was a skunk near the house. I let her get some amber trichomes, as she would have finished all milky before the blueberry. Consequently there is a pretty good amount of couchlock. I smoked some the other night. Then took a shower. I was dancing and singing in the shower, so the expected cerebral rush was there. But you can tell that, if you sit down, you may not get back up. Then I grabbed a sponge and scrubbed the shower, while I was in it. It's a great balanced high. Good relaxed body buzz, with an initial cerebral rush. It mellows out after 45 minutes, or so, leaving me peacefully glued to the couch. It also gives me a short memory. I get distracted easily. But it's very difficult to stay angry when you can't concentrate hard enough to keep the fires burning. I usually don't like strains that make me stupid, but sometimes that's exactly what I need. Haha.