Strain

Wonderful strain very Vigor, I topped fimmed and picked away leaves. Responded very well on LST. Very dense Large Maincolas. The Flowers are "stinky" and Sticky like Heaven
The Outcome
What's on the scales?
Bud dry weight
What's on the scales?
Bud dry weight
What's on the scales?
Bud wet weight
What's on the scales?
Bud wet weight
Harvested
2 plants
Number of plants harvested
Light
290 watt
Total light power used
Tastes like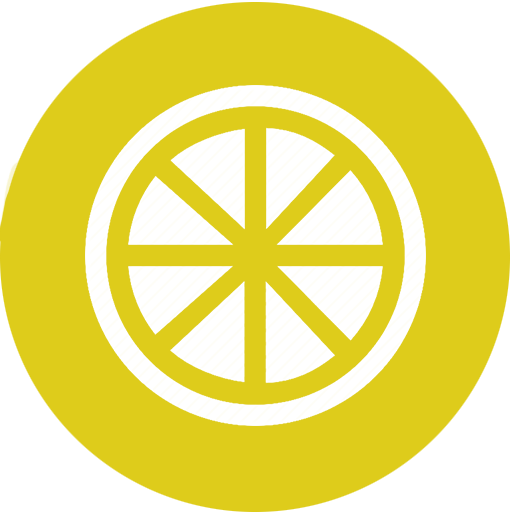 Citrus
Fruity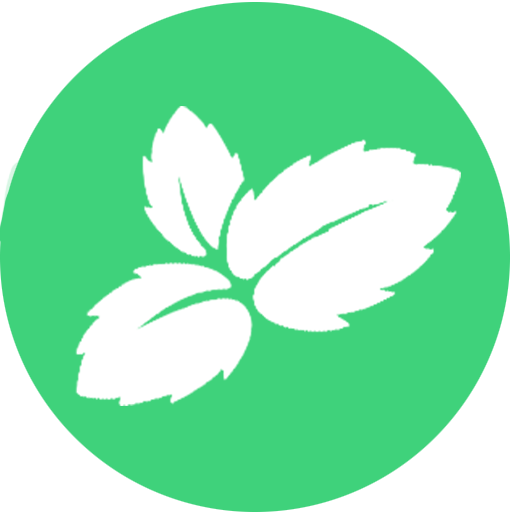 Mint
Feels like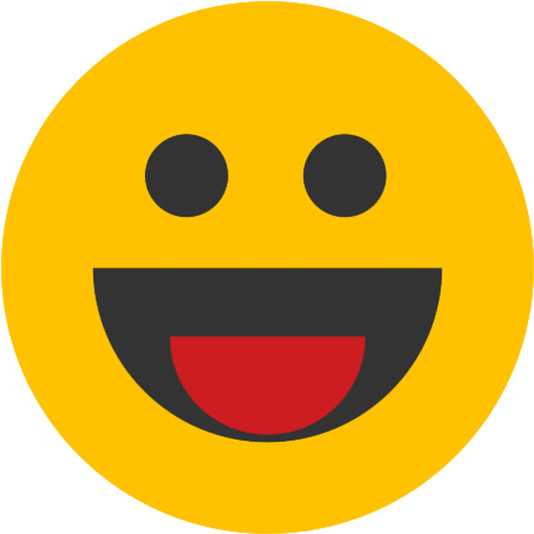 Euphoric
Relaxed
Sleepy
Dry mouth
Nutrients
Commented by
Mrs_Larimar
LOvely Strain, Grew very fast and Vigor. I treated the plants different. Alpha got LST. Gamma was Topped multiple, fimmed and LST. She got 4 wonderful laarge Maincolas.
Alpha will be harvested Next Week
Smokereport follows
I think my soilmix, and my Mineralmixes worked wonderful in combination with the Light. iam guessing around 60 grams Dry maybe more. This was my most sticky and stinky plants for that year. Iam sure to Grow Her again.Great Genetics THY @James THY RQS

UPDATE
Gamma gave me 68 gramms, and Alpha was harvested today. Looked like she bring more than 68 Gram we will see if she is dried. Update: Alpha gave me 62 Gram of real nice buds ( did not count popcorn)

Smokingreport: in the first 15 MInutes a euphoric high very nicely. Then the Relaxing part takes control. PPL who are not used to smoke the potent stuff, get sleepy. Allday Skokers takled about deep relaxing . but disturbing dry throat and dry mouth..... Maybe depends in curing, its a "fresh" weed now.

LITTLE REGISTER FOR ADDITIONAL INFOS AND GUIDES

Week 1- GUIDE Germination
Week 2- GUIDE How to make your Supersoil
Week 3-GUIDE-Making Neemoilsoution
Week 4- Guide Preparing POWERMIX
Week 5- INFO Azospirillium
Week 8- GUIDE Infused Grapeseedoil
Week 9- GUIDE Infused Coconutoil
Week 10- GUIDE INfused Pumpkinseeds sweet/ salty000
Smoke review
Grow Questions
I have a "mixed grow" here, 6 weeks old and 2 weeks old. Which Humidity would you go. or should i place the Littleone anywhere else? any suggestions?
Resolved
Techniques. Defoliation
Show all Answers (3)
Removed
answered grow question 4 years ago
I would go with one that will not harm either one, below 60%. A lower RH will not harm seedlings, at worst they might grow a bit more slow or be forced to drink more water; but a higher RH for flowering plants is an unnecessary risk.