Strain

Just excited about how this plant grew, and how well the buds grew, would love to grab a few mothers and start cloning this and doing repetitive grows, I am sure it would be a great SOG strain!
The Outcome
What's on the scales?
Bud dry weight
What's on the scales?
Bud dry weight
What's on the scales?
Bud wet weight
What's on the scales?
Bud wet weight
Harvested
1 plant
Number of plants harvested
Light
480 watt
Total light power used
Tastes like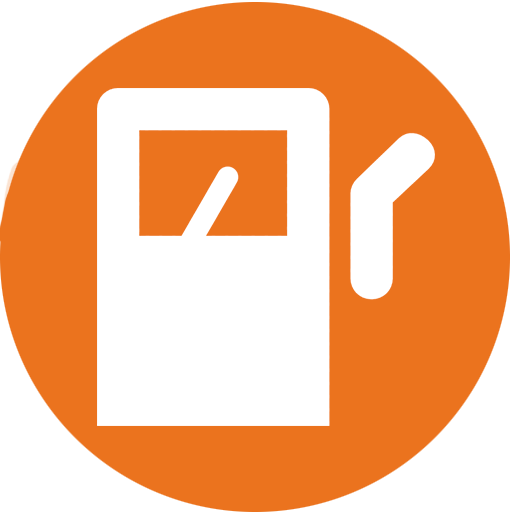 Diesel
Earthy
Sour
Feels like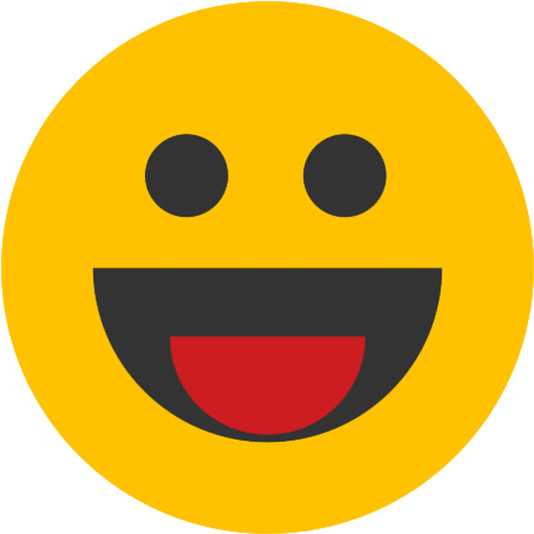 Euphoric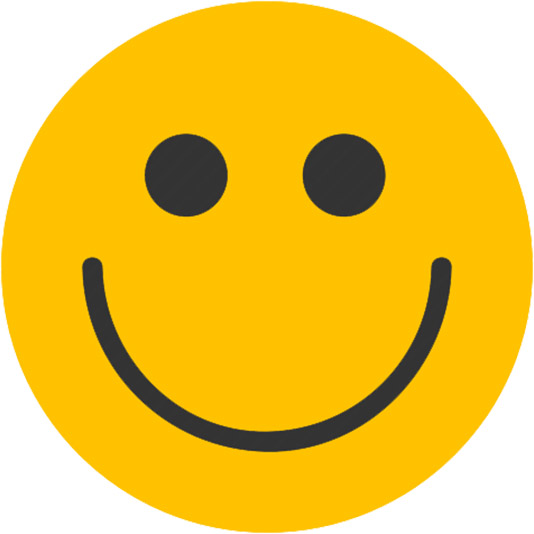 Happy
Relaxed
Dry eyes
Nutrients
Tents
Commented by
MrJones
The buds on the Last of the Jedi were amazing, this diary was over a 22 week time period, what a journey, went through 4 plants before this Last Jedi, started with 4, lost one, mainline and tried Nugbusckets with the remaining 3, then one of the mainline spirt and 1 of the 3 hermed and pollinated them all, I started my last Jedi Seed and replaced those plants to try and salvage this diary, what a right move to make, this plant just took off, so much that it was my largest single plant harvest, the flowers were easy to trim and just covered with frost! They are just starting to cure, a few friends stop by and gave the early cure buds ago, they were very impressed with the Deathstar x SFV OG Kush IBL Male hybrid it rocked them hard!. I love the Sour Diesal Smell!

Put 778 Grams into the drying tent, most of the weight was well-formed thick stems, the buds were tight, I am definitely going to grow this on-again, was completely happy with it.
Smoke review
Grow Questions