Strain

It was possibly a mistake to grow both this and a fat indica in the same tent, but it was also a possible mistake I was born according to Wendy, but really, who cares!? Am I dead? Nope, is the plant? Yep! Just one mistake toking another. The grow was fun, I'm doing it again!
The Outcome
What's on the scales?
Bud dry weight
What's on the scales?
Bud dry weight
What's on the scales?
Bud wet weight
What's on the scales?
Bud wet weight
Harvested
1 plant
Number of plants harvested
Light
600 watt
Total light power used
Tastes like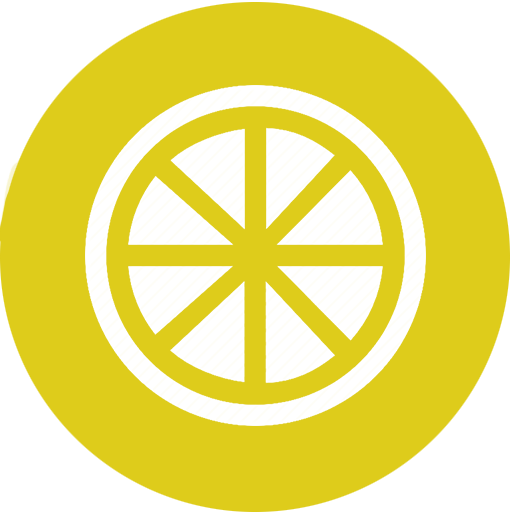 Citrus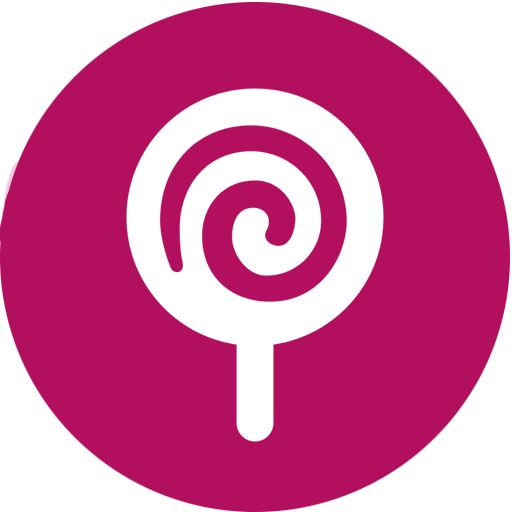 Sweet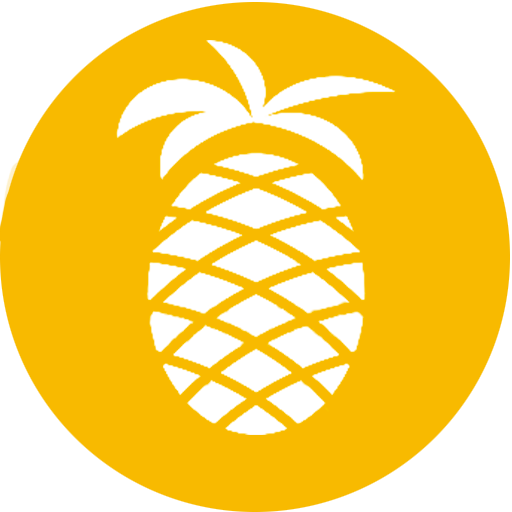 Tropical
Feels like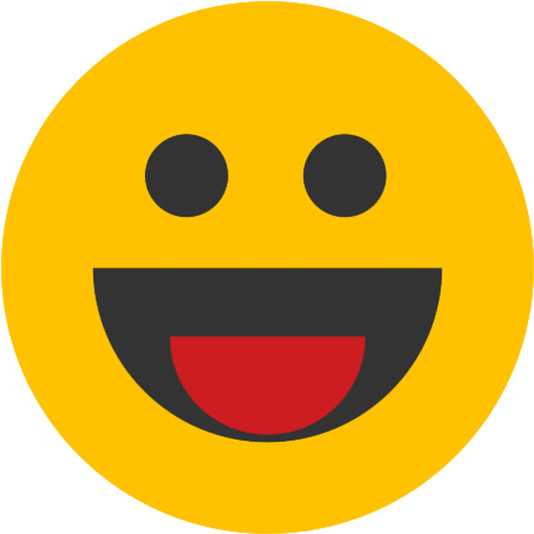 Euphoric
Giggly
Uplifted
Dry eyes
Dry mouth
Stress
Nutrients
Commented by
Jobbie
People of the ganja world, here we are, he second plant has gone down, we apologise to anyone affected by PTSD from the two towers, it was not our intention to harm you with the similarity.

Our Buddy Buddha from the start to the end lived its life next to Powell, they were close! Now that the final curtain has been drawn.. or tent flap, it is with a sad heart that we at the "In the Closet with Two Strains" Studio will be saying goodbye. She was never the most impressive plant, kept feeling like she would bloom more but the conditions were never truly right for her.

Both plants had their branches sliced at the stem and large leaves removed, this purposely slowed drying down to maximise end flavour. They were both washed in cleaning pools to prepare them for their final journey in the tent.

With a sad heart we wish you farewell Buddy, we will see you and Powell soon... IN OUR SMOKE REPORT!

Yes it is time to get these ladies dried and ready to serve their purpose, life is a party, so let us have one!

See you soon folks!
Smoke review
The Last comment for our last plant, the dearly beloved Laughing Buddha. Here with me tonight at Jobbie Studios is Alcoholic Alex, he will give us a recommendation on a companiin beverages and give a more in depth explanation of what companion means.

So AA, what drink would you pair with this strain?

Thank you Jobbie, this strain as you know will bring out that fun playful side in people, just recently we had friends over for ice cream and brownies, we ended up watching Sharkansas Women's Prison Massacre, a truly dreadful movie, but we talked and laughed about the movie the entire time. So with this I am going to introduce you to Palinca, this is a popular spirit in places like Romania, it is sweet which goes well with this strain described as tasting like lemon tart, the companion effects of doing a shot or two will help uplift a person's spirits and promote a atmosphere of fun.

So AA, please tell us more about companion effects.

A companion effects is the side hassle of the main job, depending on many factors such as location, taste, process etc, things such as Alcohol or Weed will have different effects, a strain you smoke on your own staring at 4 walls will have a completely different effect when smoked in a social group in the forest. Ergo, flavours and delivery method also play a role, so by taking shots you do something to up the energy of the occasion, which is a companion to the fun giggly side of the strain, companion effects do not take away from the main Alcohol or THC component, but instead adds a new dimension to the primary effects.

Thank you Alcoholic Alex, a great explanation as always.

It is time to say good bye from this studio, this is the last episode of "In the Closet with Two Strains" we would like to remind you, that beginning soon there will be two new shows starting on this channelqàà: "The Laughing God of Mars" and "the Purple Lemonade Cult", all part of our on going "Tales from the Closet" Horror Series, which is sponsored by Mars Hydro, when you want to grow out of this world plants, visit Mars Hydro!

Once again, thank you to all our guests, and, most importantly thank you our viewers, from here at the studio, so long, good bye and happy growing!
Grow Questions
Jobbie
week 10
started grow question 9 months ago
I'll just leave this here.
Only a few leaves, but should I be worried? Last few waters have only had calmag to see if that helps.
Resolved
Leaves. Color - Yellow
Leaves. Color - Mottling
Hashy
answered grow question 9 months ago
I would go back to feeding bloom formulas now with the calmag after you have flushed the calmag through for those few days.
Jobbie
week 10
started grow question 9 months ago
Should I have trimmed the Bush?
More than normal I have noticed a large amount of second growth at the base of the plant, im wondering if this is caused by adding new soil during flower? Or if this is normal? Also should I have just cut it off as it grew, seems to be a waste of energy as they won't get light.
Resolved
Techniques. Defoliation
Show all Answers (1)
HerbalEdu
answered grow question 9 months ago
You can remove second growth at the base of the plant that don't get light.

Also having that much leaves in the bottom/base top of each other not a good thing with condensation at dusk and night time, will expose your plant to mold. Make it less bushy in the middle and base and you will be fine.

Don't defoliate to heavily aside that, plant need it's leaves to process nutrient and produce energy.