Strain

After cutting them the buds remained still very dense and heavy, and already a very good and strong smell .
Now we wait till its dry and cured but some where in between ill have a test and i will come back on this.

Also i will update the dry weight after drying off course as soon its dry enough to cure.

To be continued...
The Outcome
What's on the scales?
Bud dry weight
What's on the scales?
Bud dry weight
What's on the scales?
Bud wet weight
What's on the scales?
Bud wet weight
Harvested
1 plant
Number of plants harvested
Light
180 watt
Total light power used
Tastes like
Earthy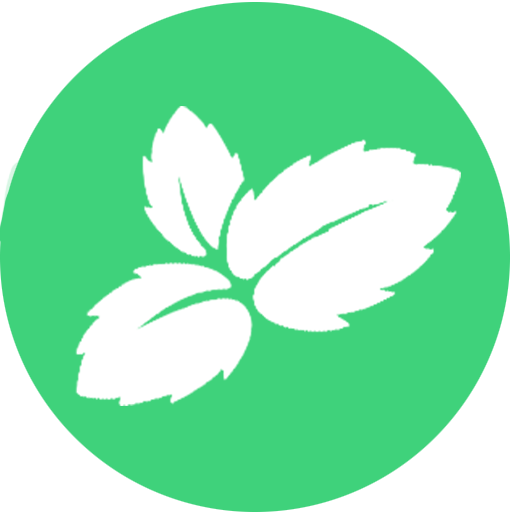 Mint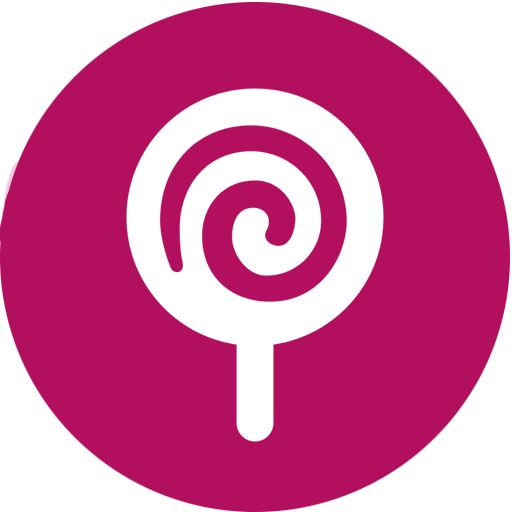 Sweet
Feels like
Nutrients
Commented by
Hydro_sweetness
I must say, growing her was pretty easy everything worked out perfect.
First i thought it would grow my tent out, but i managed to LST her a bit on the main stamps, and in the end i adjusted my lamp as high as possible and that was fine.
Nutrient wise... she took literally everything no problem in the end i had a tiny bit a nute burn but i think i gave a little bit to much PK 50-31 but it wasn't drastic, i noticed that her buds are a bit more purple than she normally should be but thats nothing to worry about.

At last but not least, a very beautiful sativa to grow i would recommend it to everyone who loves strong sativa's, flowering is a bit long though but you will be rewarded for the long wait!

I will come back to update the weight of the dry buds and tell more about the high and smoke taste.
After that i will take a small break till the end of the summer due to extra heat and such, by the time ill start again i will have an extra tent, just a nice small one its 90x60x98 cm and im about to do pre grows in there and/or grow autoflowers in there, like i can fit 4 autoflowers in 3,5L pots and a small propagator in there or i can put 8 autoflowers in there, and i will use a 110W Tneon lamp.

Thats it! ill see you guys back in a week or something for the last time for a little while.

Cheers! and thanks for being here with me.
Grow Questions
Sooo now what!? Im not sure what to do, i could switch the mothers in the clone "room" and keep them alive, put the clones to flower next week and see what is going to happen. Or try to keep the clones alive and flower the "mothers"? What should you guys do in this situation?
Resolved
Techniques. Defoliation
Show all Answers (3)
Removed
answered grow question 2 years ago
@Hydro_sweetness So please tell us what you ended up doing with the clone mothers , Did you flower them again or keep them in Veg