Strain
Excellent bud
Just good solid pot heavily on the sativa side but enough indica qualities to really help pain.
Topically its a killer for inflammation does a great job on arthritis.
We really like it
Update - The more we use this the more we like it! Great pot
The Outcome
What's on the scales?
Bud dry weight
What's on the scales?
Bud dry weight
What's on the scales?
Bud wet weight
What's on the scales?
Bud wet weight
Harvested
2 plants
Number of plants harvested
Light
600 watt
Total light power used
Tastes like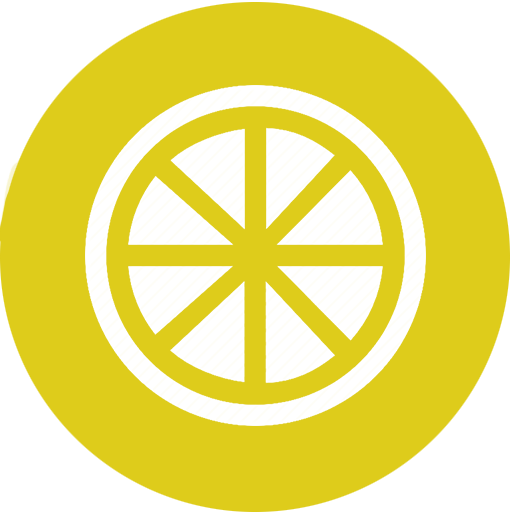 Citrus
Herbs
Pine
Feels like
Energetic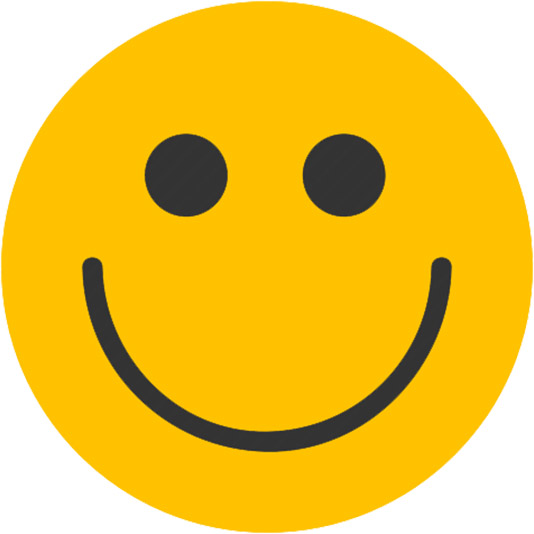 Happy
Uplifted
Dry eyes
Nutrients
Commented by
rhodes68

1 year ago
Tough going first few weeks going to look close on the postmortem for the roots and see if I can tell what was causing the issues with Phos, Ca, Mg lockouts. Foliar saved the day

Was very disappointed in the germination rate which caused delays in grow cycle and threw off my whole grow system. It forced me into 7 gallon pots to try and save the yield and THAT may be where the issues arose with the pots, I had to use another bin of soil for the extra soil. Still I should have known better and just stuck with the 5 gallon pots but was trying to get yield. Worked too on Layla and Maggie, nothing was going to help the stunting on Brandy which I dropped from the grow.
So 60% germination is not acceptable unless its tomatoes...
Dont get me wrong though, this strain has a LOT of good qualities, it not only survived my foul up but produced one excellent plant and one monster out of the three that germed.
May try it again next year, think it would be stellar in coco.

Beyond that a quality product, just had issues.
Easy-ish trim and harvest

For numbers on Layla (Week 12)
12/19 HARVEST DAY LAYLA
wet yield 578 grams
Dry weight 219 grams

Maggie wet weight 886 grams

Into dry DRY weight 255g

Layla 219g + Maggie 255g = 474g

Not letting me rate the Aurora Innovations Soul Peak PK and Finisher I give it 4 stars
Grow Questions
rhodes68
week 3
started grow question 1 year ago
See pics Brandy and Maggie curled leaves-yellowing-spotting so making an attempt to fix the issue with a 6.1 PH root drench of Cal-Mag 5ml and Kangaroots 10ml / gal about 2 gal for each plenty of runoff that tested at 6.1 PH. Soil has tested twice at 6.5-6.8, notes in grow. idea?
Sometimes leaves will tend to cup or curl down due to root problems but sometimes the curl upwards too. One warning flag was that the plant was drying out every day (you should only have to water your plant every few days, if it's drying out in just one it likely needs more water at a time). It's always a good idea to listen to your plants when deciding when to water, as opposed to following a set schedule. Each plant and environment is different, and what works for some plants may not work as well for others!
rhodes68
week 8
started grow question 1 year ago
The further I move the lights out, they are now at twice the "ideal" placement of 14" at 28" and the yellowing on Maggie and Bra is disappearing to a great extent.
Do yall know of any deficiency that makes a plant highly susceptible to light burn?
Resolved
Leaves. Color - Pale
Show all Answers (2)
@rhodes68 Calcium deficiency can cause leaf damage when exposed tp bright light