Dinamed CBD Autoflowering is a feminized strain based on Dinamed CBD.
This is a well balanced indica/sativa hybrid with high medical properties.
The CBD content reaches 14%, with a low THC level, so Dinamed CBD Autoflowering is a good medicinal strain.
The plant grows up to 1m tall and develops a medium-sized bushy structure with serrated leaves and short internodes.
It is ideal for both indoor and outdoor cultivation and also for small spaces.
The flowering period takes 10 weeks and the harvest brings 100 gr/m2.
The smoke does not bring psychoactive effects, it has only medical properties and relaxing high.
It helps with muscle spasms and also reduces anxiety levels.
Dinamed CBD Autoflowering has a highly fruity sweet aroma and taste.
Avg. lowest price 8.33€
Avg. price per 1 seed 11.08€
Based on 251 prices
Avg. highest price 13.82€
Genetics
Dinamed CBD x Critical + Auto
Release Year
Previously Released
Statistics
Tastes & Effects
Herbs
7 Growers
Flowery
7 Growers
Woody
6 Growers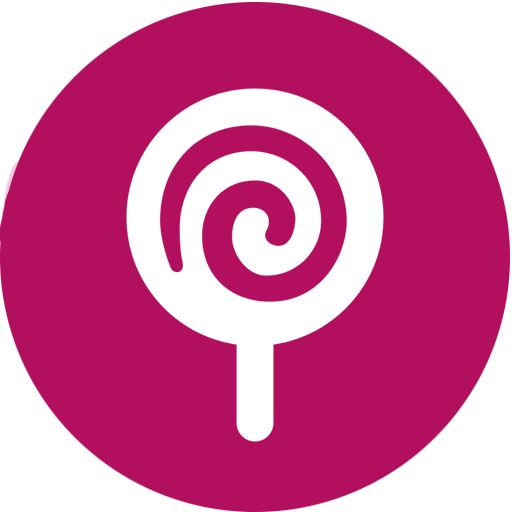 Sweet
4 Growers
Earthy
4 Growers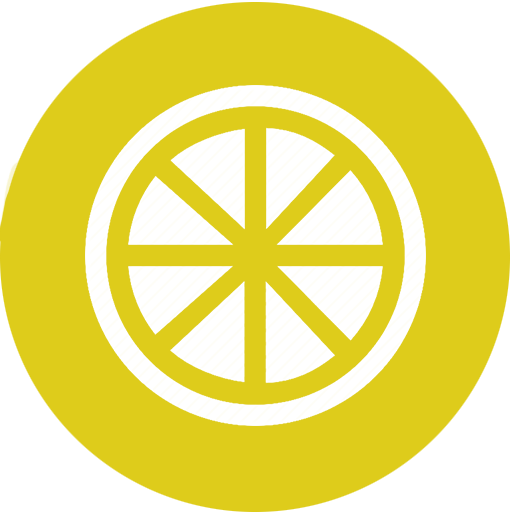 Citrus
4 Growers
Relaxed
14 Growers
Dry mouth
6 Growers
Sleepy
4 Growers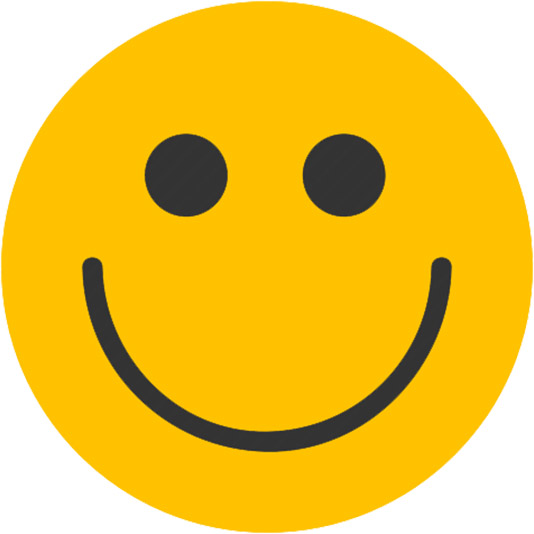 Happy
4 Growers
Creative
4 Growers
Uplifted
3 Growers
Hybrids