Strain
This is by far the stickiest of the four plants and could end up having the highest yield as well, or if not at least as much as the blueberry. It fox tailed a little bit but the stress of changing the light didn't cause any other problems like with the kushy and the blueberry.
The Outcome
What's on the scales?
Bud dry weight
What's on the scales?
Bud dry weight
What's on the scales?
Bud wet weight
What's on the scales?
Bud wet weight
Harvested
1 plant
Number of plants harvested
Light
300 watt
Total light power used
Tastes like
Earthy
Herbs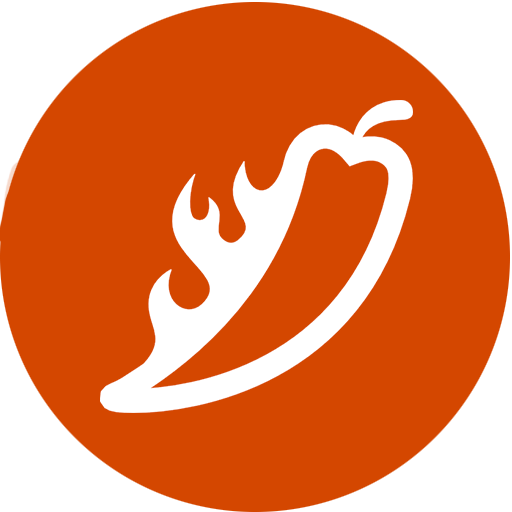 Pungent
Feels like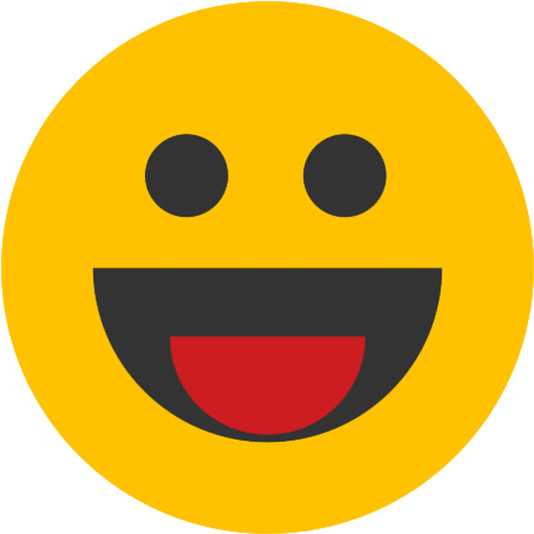 Euphoric
Relaxed
Uplifted
Dry mouth
Nutrients
Commented by
indoorontario

1 year ago
Can't wait to try this one!! I've heard gorilla is pretty strong and I can believe it. The trichomes are on almost every leaf right to the tips. The trim would make a good amount of bubble hash I'm sure. She smells pretty strong too, can't wait to see what it's like after cure. Now that its fully dried and in the jar its distinct smell is starting to come out. I didn't know what to expect and I was pretty surprised at what it smelled like. It's not like anything I've smelled before and I was getting a little concerned that maybe something went wrong. Then I read a description of the strain on puresativa.com that described it as a " chemical tennis ball funk" and it all made sense.

Final picture is of the main cola of each plant. Gorilla takes the prize for yield, the buds are very dense and sticky.
Just tried it the other day. About 4 weeks curing and fuck is it ever potent.
Grow Questions
At day 76 for flowering and still not ripe, is this normal for cheese and gorilla strains in soil? Or am I counting wrong? Do I start counting from the flip? Or from when you start seeing pistils?
Resolved
Techniques. Defoliation
Show all Answers (4)
Every grow is different and like all strains there are different pheno types so it's always best to use a jeweller loupe to verify and find out for sure.